Upcoming REACH Activities
Join one of our events with your Little and have fun with other matches.

*Please be sure to refresh your browser to make sure you are seeing the most up-to-date content.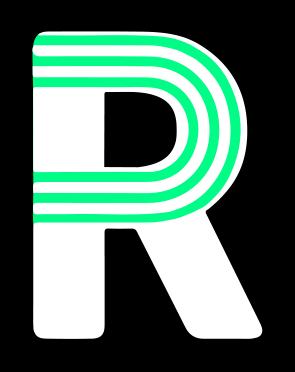 Match Anniversary Celebration Game Show Battles *All Ages
Tuesday, March 28 from 5:30pm-7:45pm
12565 W. Feerick St. Suite B., Brookfield, 53005
It is time to celebrate our matches celebrating their anniversary! Join BBBS for a night of fun activities to reflect on the past year and make plans for the future. You'll then be able to play fun game shows with Bigs against Littles to celebrate BBBS! Whether you are celebrating your 1st year together, or 6th year, all are welcome to join in the fun. This event is for matches celebrating their anniversary in March and April.
Click here to register!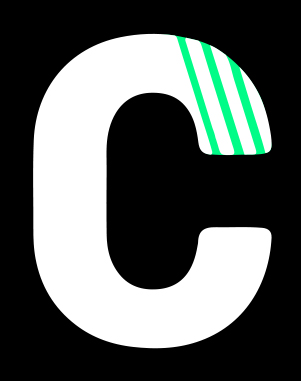 Horse Connections *Ages 6-9
Monday, April 3 from 5:30pm-7:30pm
MKE Urban Stables 143 E. Lincoln Ave., Milwaukee, 53207
Join us at MKE Urban Stables for an evening of equine assisted learning.
Experience hands on grooming time with the horses, join an interactive demonstration with the Milwaukee Mounted Patrol and participate in games with the horses in our indoor arena. These activities will encourage relationship building with your match and provide unique memories. Each match can select a book to keep and share at the end of the program. Dinner provided. This event is for Littles ages 6-9 years old.
Click here to register!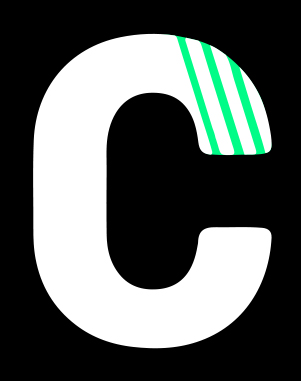 BBBS Celebrates Earth Day with Milwaukee Riverkeeper *All ages
Saturday, April 22 from 10:00am-12:00pm
Lincoln Park, 1301 W. Hampton Ave., Milwaukee, 53209
Celebrate Earth Day by joining BBBS matches and the community to beautify the park. Join us as we participate in Milwaukee Riverkeeper's 28th Annual Spring River Cleanup to kick off our Earth week! Help us clean up the park and neighborhood. We will provide snacks and water. You are welcome to attend the celebration following the cleanup at Harley Davidson. Please note: This event is rain or shine. This event is for all ages.
Please register BBBS and Riverkeepers to secure your spot.

Click here to register with Big Brothers Big Sisters
Click here to register with Milwaukee Riverkeepers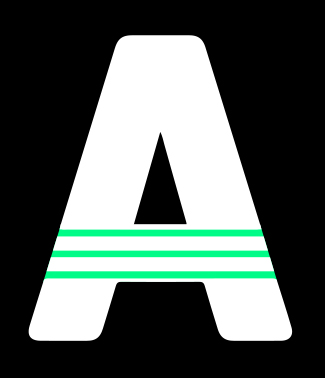 The Forgotten Girl Workshop and Performance *Ages 12 and older
Wednesday, April 26 from 6:00-6:30pm pre-show workshop & 7:00pm performance
Milwaukee Youth Arts Center's Goodman Mainstage Hall 325 W. Walnut St., Milwaukee, 53212
Join BBBS and First Stage for a night of theater! Bigs and Littles will participate in an interactive theater skills workshop where they will explore the structure of a play through the lens of storytelling, and turn their own imaginative ideas into action. Attendees will then be some of the first to experience the world premiere reading of Idris Goodwin's "The Forgotten Girl," based on the novel by India Hill Brown. This ghostly tale with a historical twist will examine the connection of past and present, friendship, and forgiveness. This event is for Littles ages 10 and older. Snacks provided. This event is for Littles ages 12 and older.
Click here to register!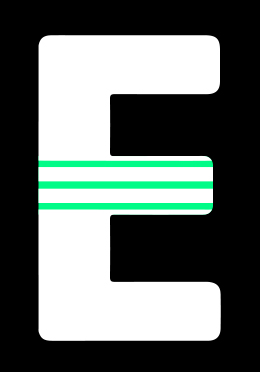 Primates and Special Exhibit *Ages 6-12
Saturday, April 29 from 9:00- 10:30am -1st session OR 10:45- 12:15pm -2nd session
Milwaukee County Zoo 10001 W. Bluemound Rd., Milwaukee, 53226
Join BBBS and our friends at the Education team for a fun class. What do monkeys and apes have in common? They are both primates! Practice becoming a primatologist - a scientist who studies primates - as you observe the Zoo's apes and monkeys in action. Discover amazing primate adaptations as you balance like a spider monkey and use a rock to crack open a "nut" like a chimpanzee. You'll have a swinging good time learning about some of our closest relatives in the animal kingdom! Matches will receive free parking, snacks, water, and admission to enjoy the zoo before or after the class. This event is for Littles ages 6-12.

Click to register 1st session from 9:00- 10:30am  
Click here to register 2nd session from 10:45- 12:15pm