Upcoming REACH Activities
Join one of our events with your Little and have fun with other matches.

*Please be sure to refresh your browser to make sure you are seeing the most up-to-date content.
Due to the recommendations of public health officials regarding the coronavirus, BBBS has cancelled all in-person REACH activities until further notice. However, we have some fun Virtual REACH activities to keep you connected.
MARCH PROJECT: BBBS BIG BOOK LIST CHALLENGE
BBBS BIG Book List Challenge!
March 2nd is Read Across America Day and we want to hear what you and your Little are reading! Compile a list of 5-10 books that you would recommend for other matches to read; fiction, nonfiction, poetry, art, science, or anything in between. You can type your list, handwrite, draw it, make a graphic – be as creative as you would like! Once we get all submissions, we will combine all your suggestions and post one large book list on our website. If your match loves to read, this is a great way to share that love with other matches! If your match doesn't read much, this is a great activity to introduce reading to your Little!
Please email the following to bbbs@bbbsmilwaukee.org or your Match Support Specialist the following information:
Big and Little first name.
List or attachment of your 5-10 book titles with authors, and one reason or thought about why you chose each book.
The first ten matches to send their list will receive a gift of appreciation!
REACH-ON-THE-GO: CELEBRATE READ ACROSS AMERICA WEEK
REACH-on-the-Go: Celebrate READ America Week
*All Ages and Grade levels*
Monday, March 1 –Wednesday, March 3 from 12 p.m. – 6:30 p.m.
Pick Up - No Contact  |  BBBS Office 788 N. Jefferson St. Suite 600., Milwaukee, 53202
Join us for REACH-on-the-Go and participate in easy, purposeful, and fun activities for you and your Little!  Pick up supplies for you and your Little to "host" your own REACH activity together through a virtual platform and/or while social distancing together.

Celebrate the importance of education by incorporating reading and writing into your match activities. You and your Little will be able to select from two kits: Comics & Superhero Kit or Fashion Design Kit. Both kits come with a journal, colored pencils, and an activity relating to your kit theme. In addition, we will have books, stuffed animals, flash cards, and more to celebrate BIG!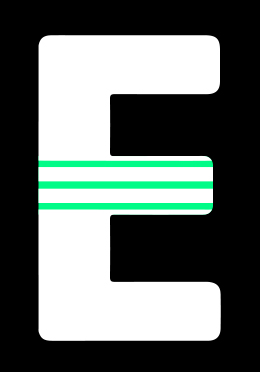 Exploring STEM with MSOE's Robotic Mining Competition Team *Ages and grade levels: 6 - 14 or 1st - 8th grade*
Saturday, March 13 from 11:00 a.m. - 12:00 p.m.
Zoom Meeting
Join MSOE's Robotic Mining Competition team to learn about science, technology, engineering, and math! This hands-on virtual event provides your match with a kit beforehand to complete cool science experiments safely! Experiments range from paper rockets, color-changing beads, or circuit building (each experiment will be based on age and grade level of Little). Join us for a live session over Zoom, or do the activities at your own pace using our online video tutorials. Please note: Kits will be available for pick up starting February 22. This virtual event is for all ages.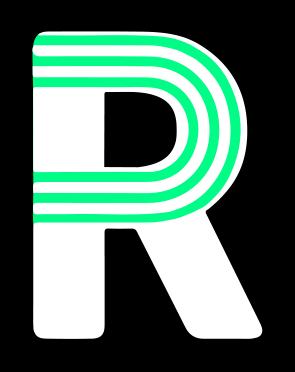 Match Support Madness *All ages*
Tuesday, March 16 from 6:00 – 7:00 p.m.
Zoom Meeting
Join us for the biggest virtual REACH zoom activity yet! We invite you to meet the five members of our Match Support Team for a night of interactive fun. Your match will have a fantastic time participating in the fabulous, fast and favorite games and activities specially selected by our team to show their individual interests and abilities. The Match Support Specialist that has the most matches attend will have dinner on BBBS. Support your Match Support Specialist and sign up! There will be prizes for matches throughout the night. This activity is for all ages.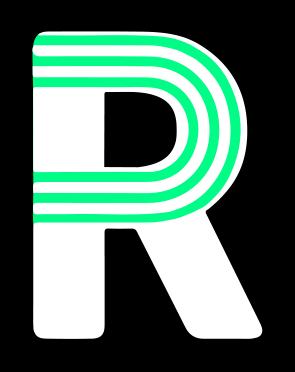 BBBS Virtual Match Anniversary Celebration *All ages*
Tuesday, March 23 from 6:00 - 7:00 p.m.
Zoom Meeting

It is time to celebrate our matches celebrating their anniversary! Join BBBS for a night of fun activities to reflect on the past year and make plans for the future. You'll play an interactive game to see how well you know each other. BBBS wants to show our appreciation and recognize you and your Little. Whether you are celebrating your 1st year together, or 6th year, all are welcome to join in the fun. Please note: We will be mailing your certificates and hope you can share them during our time together. This event is for all ages celebrating match anniversaries in February, March, and April.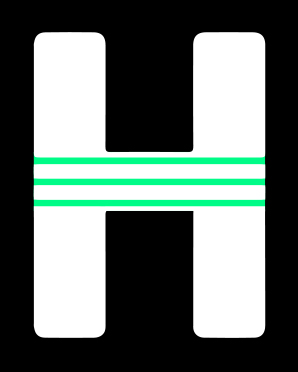 Stress Reliever Sampler *Ages 14 and older or 9th - 12th grade*
Wednesday, March 31 from 6:00 - 7:00 p.m.
Zoom Meeting
How do you destress from a long day at school or work? Join us for a night to learn fun, easy ways to lessen your daily stress. This interactive meeting with touch on mindfulness, mediation, yoga, and more. Walk away with a list of, tips, tricks to have in your back pocket when times get tough.

Click here to register!
Match activities provide free and inexpensive things to do and the opportunity to meet other Bigs and Littles. These structured group events are part of REACH, which incorporates learning and development into a variety of activities that provide a well-rounded experience for our Littles. There are five categories of REACH activities: