Upcoming REACH Activities
Join one of our events with your Little and have fun with other matches.

*Please be sure to refresh your browser to make sure you are seeing the most up-to-date content.
*For in-person REACH activities, we ask that matches wear masks and social distance throughout the activities we provide.*
FEBRUARY PROJECT: COMING SOON!
February Monthly Project: Coming soon!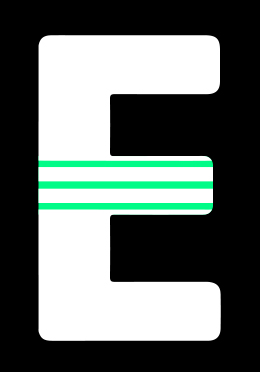 T-Shirt Design at Discovery World *Ages 14 and older, grades 9th-12th*
Saturday, January 22 | 10:00 a.m. - 12:00 p.m.
Discovery World | 500 N. Harbor Dr., Milwaukee, 53202

Enjoy your day at Discovery World with an exploration of the museum and an experience screen printing! Learn about the screen-printing process as you print your own mentor/mentee t-shirt using our pre-made images. This event is for Littles 14 and older. We will have two sessions to help have more matches participate.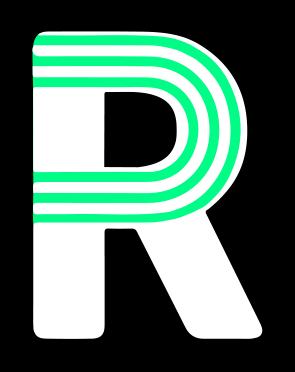 Match Anniversary Celebration *All Ages*
Tuesday, January 25 | 5:30 -  7:30 p.m.
Pettit National Ice Center |  500 S 84th St, Milwaukee, WI 53214
It is time to celebrate our matches celebrating their anniversary! Join BBBS for a night of fun activities to reflect on the past year and make plans for the future. You'll then be able to put on your skates and enjoy the ice! Whether you are celebrating your 1st year together, or 6th year, all are welcome to join in the fun. We will provide sweet treats for dessert. This event is for all ages celebrating match anniversaries in January and February.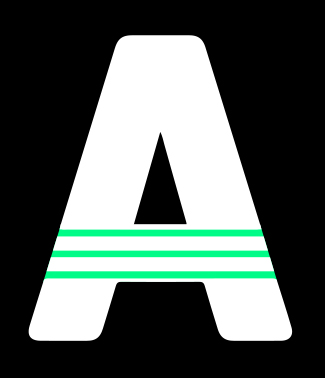 REACH on the Go Explore the Arts *All Ages*
Tuesday, February 1 – Thursday, February 3 | 3:00 -  6:00 p.m.
BBBS Office, in-person, no-contact | 788 N. Jefferson St. Suite 600., Milwaukee, 53202
Join us for our monthly on the go opportunity to explore the arts. Art gives you an opportunity to express your creativity, explore feelings and emotions, become more self-aware, manage and improve behavior, develop artistic skills, and gain self-confidence. Each match will receive a pass to visit the Milwaukee Art Museum to go on your own and 2 sketch books with pens and pencils to design your own art pieces.

Incentive: Submit picture of your match and your drawing that you create with a description of your creation and enter a chance to win a free MAM membership.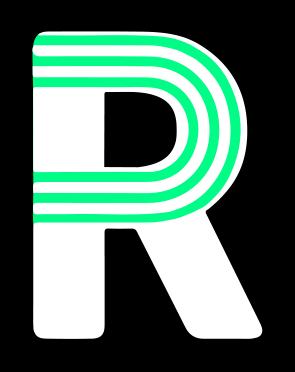 Celebrate Black History Month Virtual Trivia Night *All Ages*
Tuesday, February 8 | 6:00 -  7:30 p.m.
Zoom Meeting
Celebrate Black History month and join us for a fun night of trivia! Your match will be a team and meet together in person or separate to have a friendly competition with other matches to see how much you know about you know about Black History. The categories that include sports, music, books, and more. Thanks to the Milwaukee Bucks we will award top three winners prizes that include tickets, an autographed basketball, and a swag bag. This virtual activity is for Littles of all ages.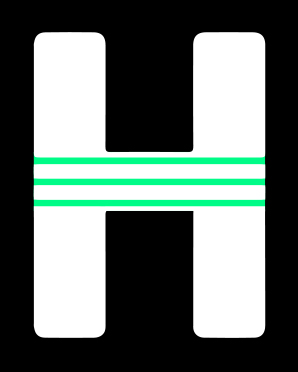 Guys & Girls CrossFit Day Out *Ages 10+*
Saturday, February 12 | Guy's session: 9:30 - 11:00 a.m. | Girl's session: 12:00 - 1:30 p.m.
Badger CrossFit | 1169 N. 62nd St., Wauwatosa, 5321

Join BBBS for a fun morning of fitness with Badger CrossFit. Experience a variety of exercises to learn more about functional training and a variety of movements you can do in a gym and on your own. Healthy snacks will be provided. This event is for Littles ages 10 and older. Masks are required and the space is big so we will be able to social distance accordingly.
Click here to register for the guy's section.

Click here to register for the girl's section.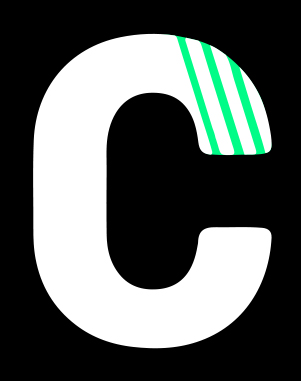 Protecting Animals with Care and Kindness at the Wisconsin Humane Society *All ages*
Wednesday, February 16 | 5:30 - 7:00 p.m.
Wisconsin Humane Society | 4500 W Wisconsin Avenue, Milwaukee, WI 53208

Join matches in visiting the Wisconsin Humane Society (WHS) and meet some furry friends. We will provide packaged snacks, a behind-the-scenes tour of WHS, and you'll get a chance to meet some of the adorable animals currently awaiting new homes. Learn how WHS cares for animals and what they do to make sure animals find the purr-fect home! This event is for all ages. Please note: We will need you and your Little to complete a wavier to attend. Masks are required and the WHS has additional safety protocols to make sure everyone is safe. Each Big and Little's Parent/Caregiver will need to complete a waiver to attend. Click here to submit your consent form.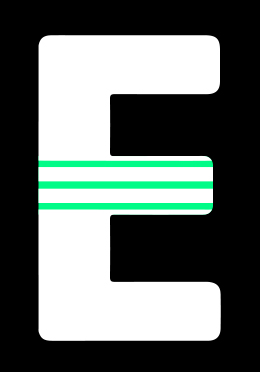 Virtual "Dream Big" with the Milwaukee Bucks *All 14+*
Tuesday, February 22 | 5:30 - 7:00 p.m.
Zoom Meeting

Do you know what your Little wants to be when he or she grows up? No matter what the answer is you can always "Dream Big." Join us for an evening of listening, learning, and asking questions about the different careers within the NBA. Working in professional sports is not limited to playing the game. Matches will have the opportunity to participate in breakout rooms to hear from African American Milwaukee Bucks staff about their career options in professional sports and sports management. This is a special interactive, zoom program to learn about careers, the education they need, and how to make their dream a reality. There will be prizes, giveaways and more! This event is for Littles ages 14 and older.
Match activities provide free and inexpensive things to do and the opportunity to meet other Bigs and Littles. These structured group events are part of REACH, which incorporates learning and development into a variety of activities that provide a well-rounded experience for our Littles. There are five categories of REACH activities: