Upcoming REACH Activities
Join one of our events with your Little and have fun with other matches.

*Please be sure to refresh your browser to make sure you are seeing the most up-to-date content.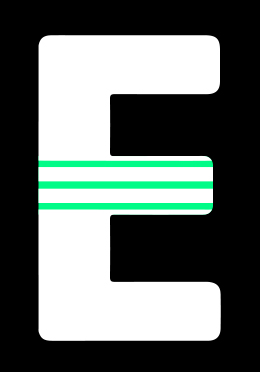 Super You workshop and musical *All Ages
Friday, June 2 workshop from 5:00pm-7:00pm, then Musical at 7:30pm 
Skylight Theater 158 N. Broadway St., Milwaukee, 53202
Join BBBS and Skylight for a fun night of finding your superpower. The workshop will be an inspiring, empowering, and innovative experience. Through song, dance, and skit creation, you will be able to look deep inside yourself and find a better you… a more SUPER YOU. Then you will be able to create your own, unique, super costume and superhero(heroine) name. SuperYou is an inspiring story about resilience, overcoming grief, and remembering one's worth. SuperYou follows the journey of a comic book artist whose superheroine creations come to life, reminding her of the incredible power of her own voice. Then enjoy the musical! Dinner provided. This event is for Littles of all ages.
Note: If you can't stay for the performance, you are able to select a date to a future performance that works best for you to come back and attend on your own in your costumes.
Click here to register!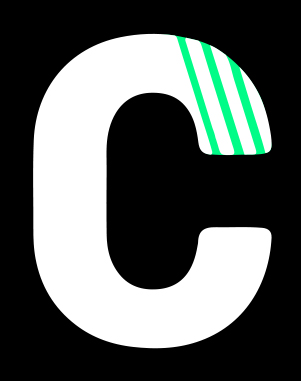 Horse Play *Ages 10 and older
Monday, June 5 from 5:30pm-7:30pm
MKE Urban Stables 143 E. Lincoln Ave., Milwaukee, 53207
Join us at MKE Urban Stables for an evening of equine assisted learning. We encourage matches who have attended previous programs to join and we are open to all matches who are interested in learning more. Matches will work together and problem solve as we engage in activities with our equine friends. We have fun, yet challenging, activities designed to allow matches to work together to achieve goals all revolving around the horses. We will be playing games with the horses that will help us grow our communication and relationship building skills while spending quality time with our horses and each other. Dinner provided. This event is for Littles ages 10 and older.
Click here to register!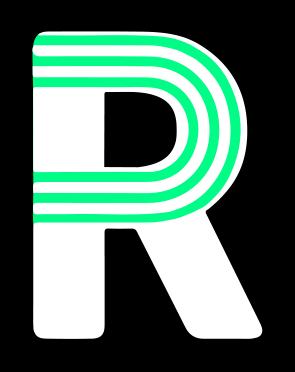 Milkmen Baseball Game
Thursday, June 8 from 6:00pm-8:30pm (Game starts at 6:35pm)
Franklin Field, 7035 S. Ballpark Dr., Franklin, 53132 (76th and Rawson Avenue)
Enjoy a Milwaukee Milkmen game and support BBBS as we will be the nonprofit of the game! The Milwaukee Milkmen is a pro team in the American Association of Independent Professional Baseball League. Cheer on our professional baseball team, support BBBS, and enjoy trying something new. Stop by our table, make a sign, participate in the ball toss and 50/50 raffle. Each match will receive a concessions voucher to enjoy a hot dog and soda. Additional concessions are available for purchase. This event is for all ages.
Click here to register!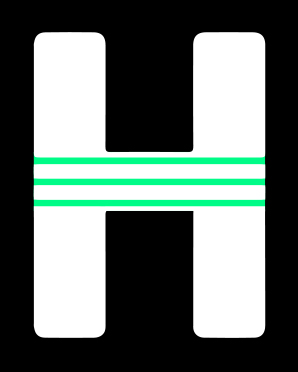 Fishing on Pewaukee Lake & Cookout *All Ages
Saturday, June 17 from 8:30am-1:00pm
Smokey's Muskie Shop, N27 W27250 Woodland Dr., Pewaukee, 53072
Fishing is a lifetime sport that anyone can do. Join us for our annual event with the Muskies Inc. fishing group. Matches will cruise on pontoon boats while fishing experts teach you how to hook a worm and cast a rod. You will be sure to catch some fish! Please bring your rods and tackle box if you have them (Equipment will be available to borrow free of charge). Cookout, raffle, and prizes to follow. This event is for all ages. Please note: Adults and children ages 16 and older must have a fishing license to participate.
Click here to register!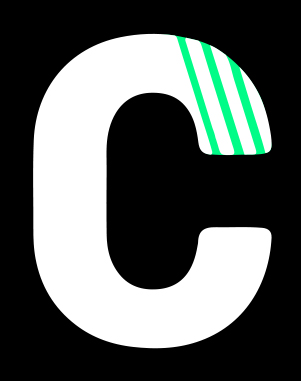 Juneteenth Jubilee Parade and Celebration
Monday, June 19 from 8:30am-11:00am
Northcott Neighborhood House TBD for meeting spot
Annual Juneteenth Celebration! The theme is "I am Juneteenth" We are inviting Bigs, Littles, and families to walk in the Juneteenth Parade. Please join us by representing Big Brothers Big Sisters and celebrating this important day in history! We will have signs to carry and you will receive a BBBS shirt when you arrive to wear in the parade. Snacks and water provided.
Click here to register!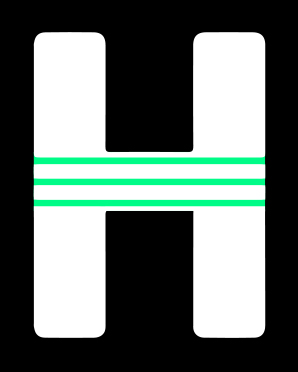 Hoop It Up Summer Series *All Ages  
Beulah Brinton Community Center 2555 S. Bay St., Milwaukee, 53207
Last Wednesday of the month from 5:30pm-7:30pm
Our Hoop It Up basketball series is back by popular demand this summer. We will have one Wednesday a month designed for all matches to get together and Hoop It Up. Practice your skills while meeting new matches and seeing familiar faces. Join us for a night of basketball warm ups, cool downs, structured games, and classic competitions with prizes. Dinner provided. This event is for matches of all skill levels and all ages. *Please register for each session that your match is able to attend.  
Click each session below to register.
Wednesday, June 28
Wednesday, July 26 -with Marquette Women's Basketball players
Wednesday, August 30 - with Marquette Men's Basketball players