BECOME A MENTOR
You have a big opportunity in front of you - to not only impact a child's life today, but to transform their potential for tomorrow.
While things are uncertain, one thing is for sure, our child waitlist continues to grow! We are actively seeking volunteers to mentor local youth and have altered our enrollment process to allow for virtual interviewing and training.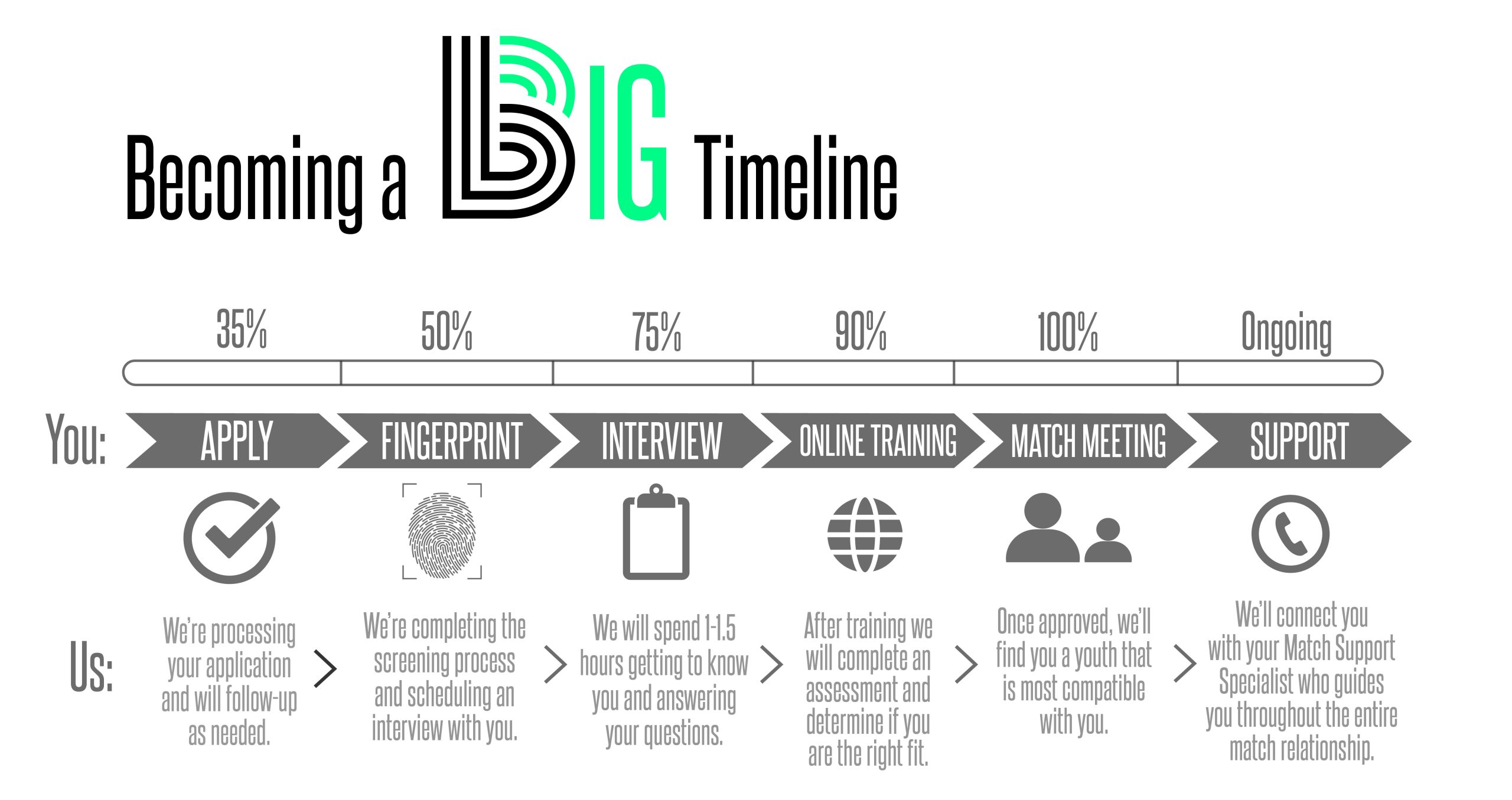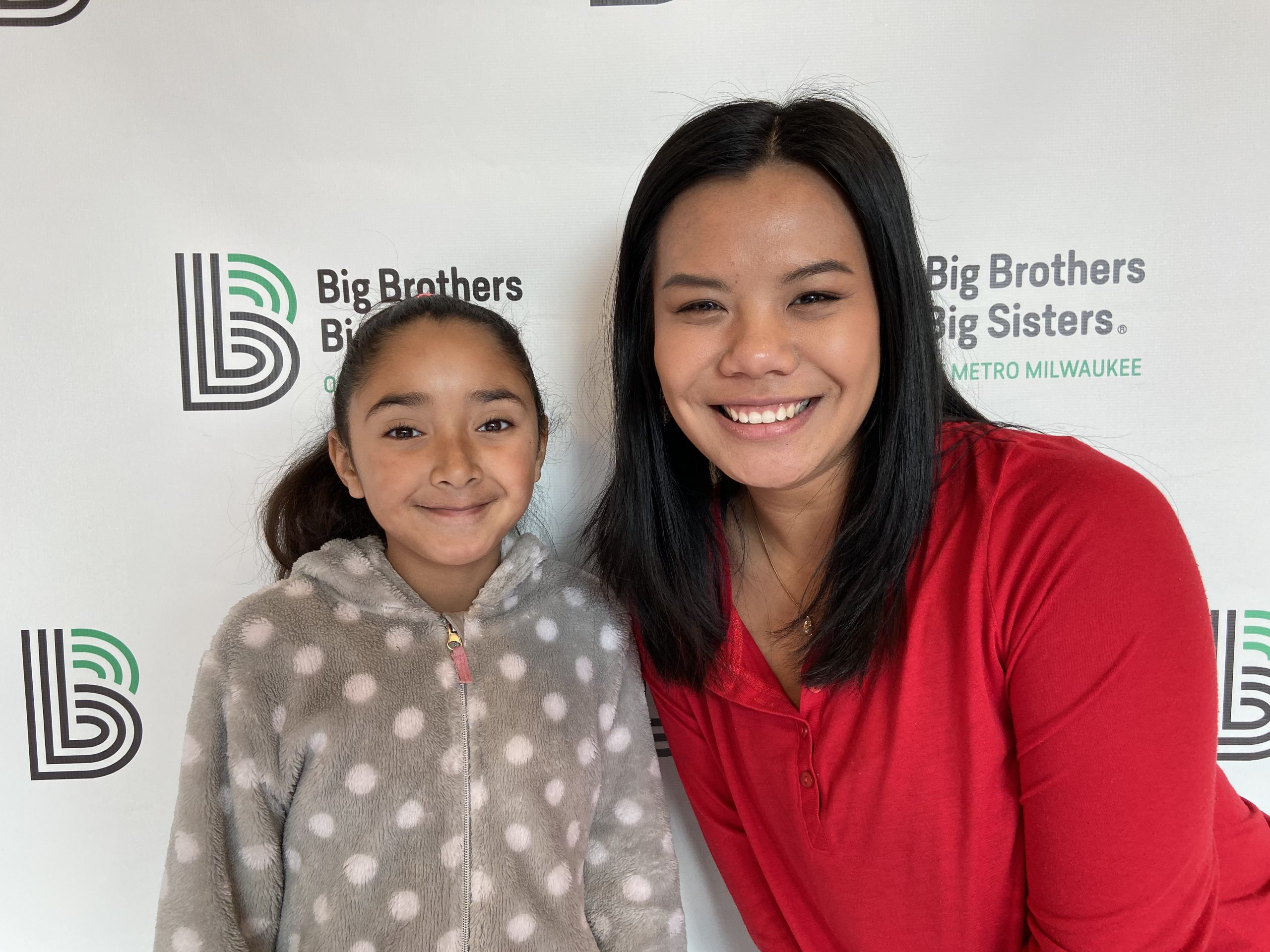 Ready to be a volunteer mentor or want more information? Fill out the online volunteer inquiry form, or call us at 414-831-4563 to answer your questions and outline your next steps, including the formal application process.