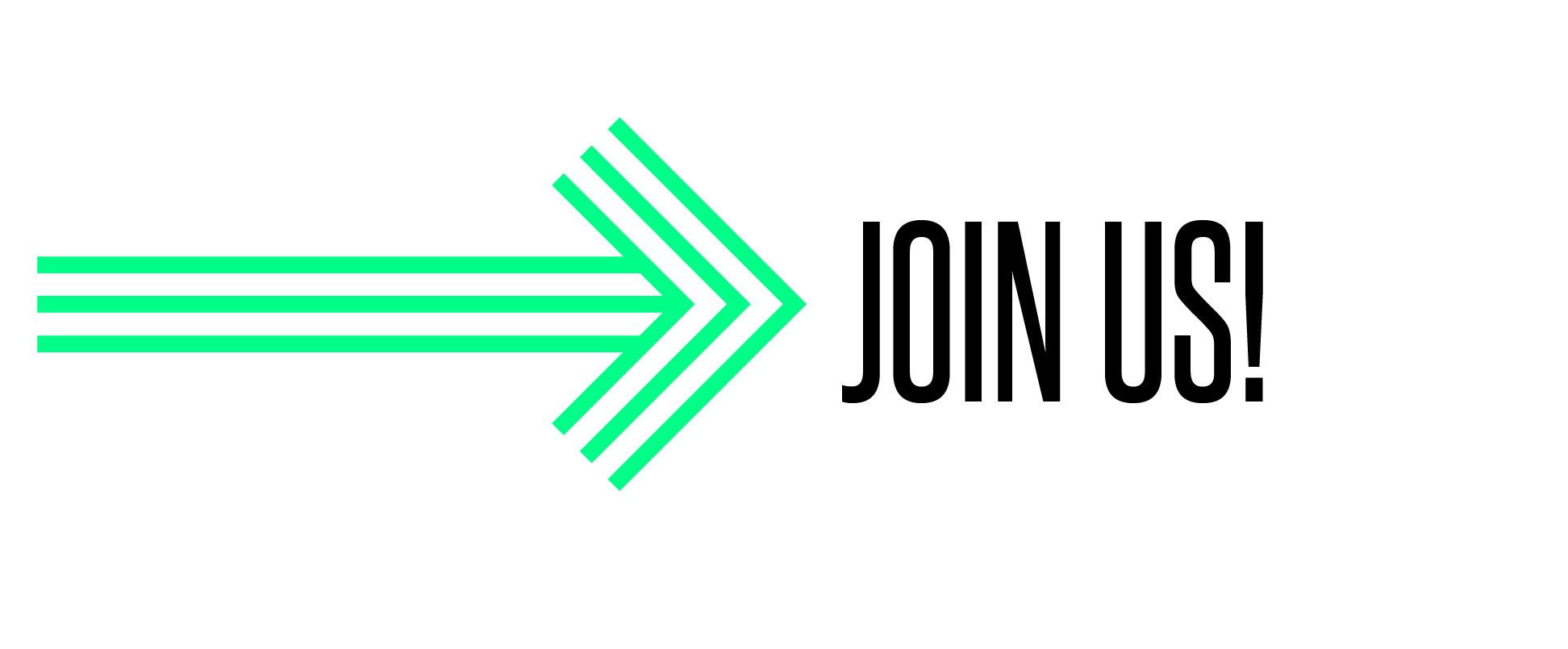 One of the most rewarding ways to get involved with Big Brothers Big Sisters is to work with us. A career with Big Brothers Big Sisters is an opportunity to merge your talents and personal values with your desire to make a difference.
Every day, we are changing the perspectives of children and enabling them to see the world around them in a more positive light. With that newfound point of view, they can see their potential more clearly and dream bigger about their future. Our success is a result of committed and inspired employees, working together to make a lasting impact on America's youth, schools, and communities.
We are committed to a diverse workforce with representation from every walk of life. We recognize how our organization is greatly enhanced when we unite people of diverse backgrounds, experiences, and perspectives. Big Brothers Big Sisters of Metro Milwaukee is an equal opportunity employer operating under an Affirmative Action Program.
Employment Opportunities
Big Brothers Big Sisters is growing, and we want you to join the team!  Check out our new and open positions below:
Full Time
Recruitment & Outreach Specialist
Part Time
Check back soon for new opportunities!
How To Apply
Please submit cover letter and resume via:
Email: hr@bbbsmilwaukee.org
Mail: Big Brothers Big Sisters of Metro Milwaukee
Attention: HR
788 N. Jefferson St. Ste. 600
Milwaukee, WI 53202-3739
Fax: (414) 607-0135
Agency Requirements (All Positions)

Commitment to JEDI: Justice, Equity, Diversity, and Inclusion
Big Brothers Big Sisters believes that justice, equity, diversity, & inclusion are essential parts of our mission to defend, ignite and empower potential for youth in our community.
We pledge to embrace true representation in our brand, diversity of people and perspectives, and inclusion in all areas of our organization so we can make a generational impact on our community through life-changing friendships.
We value JEDI principals by incorporating them into who we are, our core belief patterns, our daily work, our strategic goals, our support and training programs and through the leadership of the agency. We welcome, encourage, and desire diverse candidates for all of our job openings.
Physical Demands
The physical demands at BBBS are representative of those that must be met by an employee to successfully perform the essential functions of this job. Employees who are or become disabled must be able to perform the essential duties and responsibilities either unaided or with reasonable accommodation. The organization shall determine reasonable accommodation on a case-by-case basis in accordance with applicable law.
Performing the essential responsibilities of this job, the employee is regularly required to sit, operate computers and other office equipment, complete filing tasks and use written and oral communication skills. The employee may be required to transport or move up to 20 pounds.
BBBS provides equal employment opportunities to all qualified individuals without regard to race, creed, color, religion, national origin, age, sex, marital status, sexual orientation, or non-disqualifying physical or mental handicap or disability.  
Travel
The employee must have a valid driver's license and the ability to travel within the community we serve throughout the workday with full time access to an automobile and automobile insurance in the amount required by the state of Wisconsin.
Work Expectations
Employee must be able to view differences between individuals (race, gender, age, cultural heritage, physical ability, education and lifestyle) as an asset and demonstrate an appreciation of the diversity within Big Brothers Big Sisters and the youth served by the agency.
Maintain professional development, as time and budget permits, through staff development courses, professional organizations, seminars, and reading of professional literature. Utilize BBBSA network to access and research best practices.
Each year the agency holds events that typically fall after normal office hours. These events may be mandatory for all full-time staff. For scheduling purposes you will be notified of the dates as early as possible. These events may include but are not limited to the following:
Bowl for Kid's Sake; spring
Golf Classic; early August
Big Gala; early November
As an employee of the Big Brothers Big Sisters Team you may be required to attend other agency related activities, meetings and events as deemed necessary.
The above statements reflect the essential responsibilities and competencies considered necessary to achieve BBBS's Agency goals. Other tasks may be assigned, based on agency needs at the request of the department's supervisor or the CEO.