Ways to Donate
No matter how you choose to contribute, you'll be helping Big Brothers Big Sisters make a positive impact on children in our community.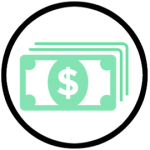 Donate Online
Join the Big Brothers Big Sisters mission now by making your one-time or monthly gift with a credit card.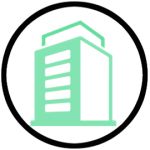 Foundation & Corporate Giving
Your gift benefits the community's most important asset—its children.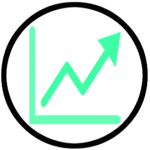 Stocks and Securities
You invest. A child profits. Many donors make gifts in the form of stocks, bonds, and mutual funds.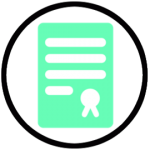 Planned Giving
Make us part of your trust, bequest or endowment and leave a legacy for years to come.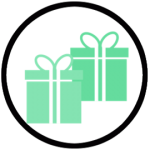 Event Sponsorship
Reach a select group of business professionals at one of our three Signature Special Events.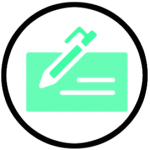 Donor-Advised Fund
Combine the most favorable tax benefits with the flexibility to support your favorite causes.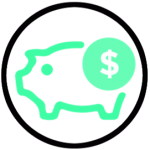 IRA Charitable Rollover
Individuals age 70 ½ and over can donate directly from their IRA to take advantage of several tax benefits.