INSPIRE THE POTENTIAL of youth in our community!
Save the Date:  Saturday, November 4, 2023
6:00pm-7:30pm Reception & Silent Auction
7:30pm-9:30pm Dinner & Awards Program
The Pfister Hotel | Milwaukee, WI
*Cocktail Attire*
Our 2022 Gala was a BIG Success!
Thank you for celebrating the positive impact mentoring has on children as they navigate life's challenges and reach their fullest potential!
Big Brothers Big Sisters delivers positive outcomes for youth facing adversity in Milwaukee and Waukesha counties.  Every day, we see youth grow and strengthen relationships with mentors that change the trajectory of their lives.
Last year, children in our one-to-one mentoring program achieved the following:
98% did not use alcohol, drugs, or tobacco.
99% of avoided involvement in the juvenile justice system.
87% of seniors graduated from high school on time.
86% of students maintained or improved their grades.
Questions? Please contact our Special Events Manager at (414) 831-4580 or via email.
2022 Gala Co-Chairs:
Jo Birtwistle & John Otis and Jackie & Drew Glaubke
Celebrating 2022 Champions for Children:
David A. Anderson and BMO
And 2022 Matches of the Year:
Community-based match Keith & KJ
School-based match Laura & Morgan
mentor2.0 match Prapti & Ryleigh
Congratulations, 2022 Matches of the Year!
Big Brothers Big Sisters congratulates our 2022 Matches of the Year, Big Brother Keith & Little Brother KJ, Big Sister Prapti & Little Sister Ryleigh, and Big Sister Laura & Little Sister Morgan!
THANK YOU TO OUR 2022 PRESENTING SPONSOR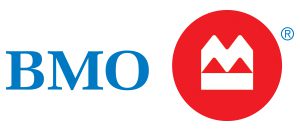 THANK YOU TO OUR 2022 PREMIER SPONSOR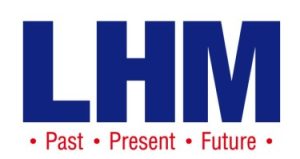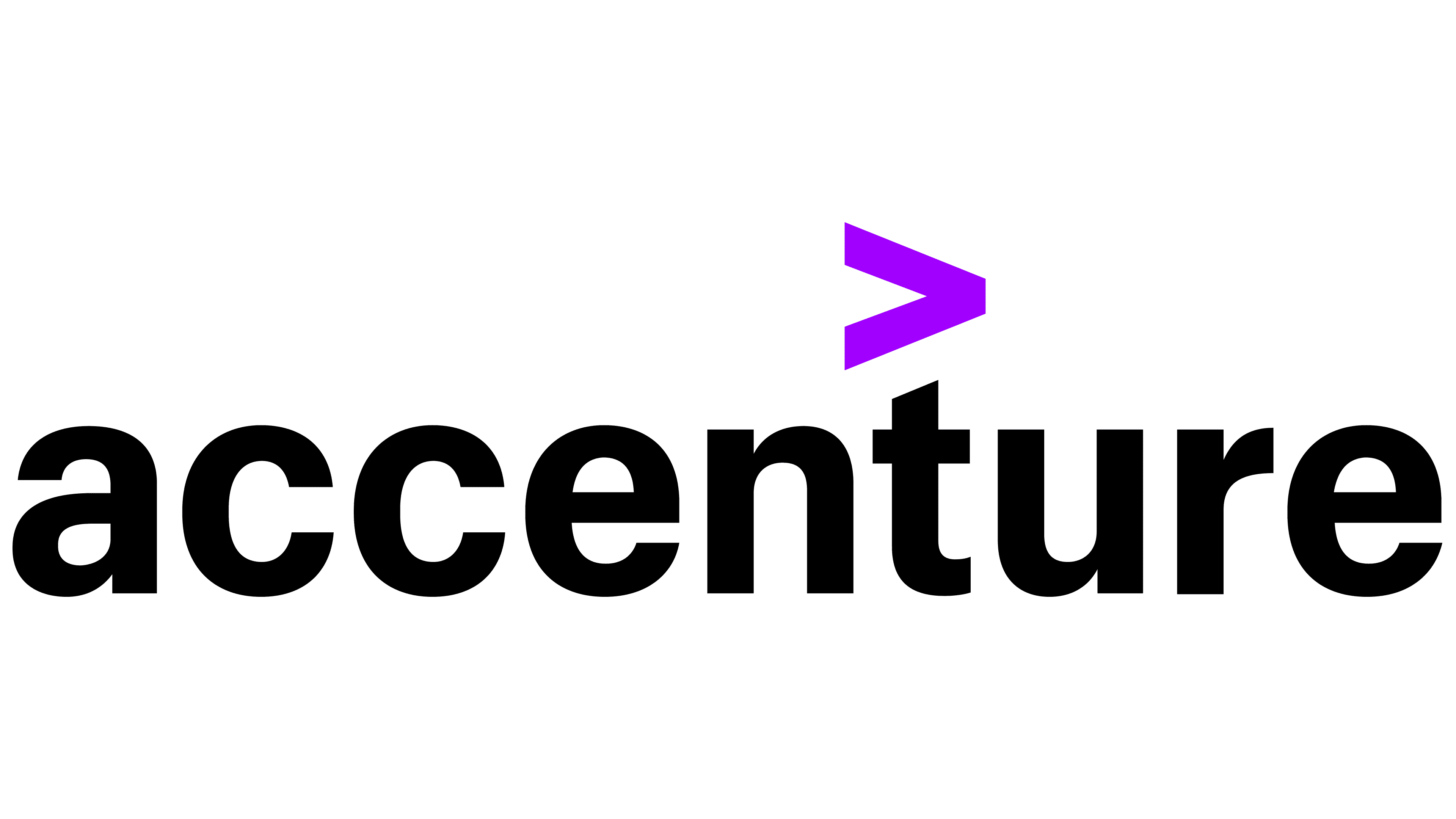 AT&T
BNP Paribas
Capital One
Annette & AlGene Caraulia
Cramer-Krasselt
Deloitte
Drew & Jackie Glaubke
DSSI LLC
E Gluck Corporation
Edgerton
Ernst & Young
Foley & Lardner, LLP
Francis Investment Counsel LLC
Knoebel & Associates
Marcus Hotels & Resorts
Meijer
Kathleen & John Miller
Milwaukee Bucks
MUFG Bank, Ltd.
George Oliver
Julie Olson
Plastocon Inc
Quality Heating & Sheet Metal Company, Inc.
Rite-Hite Holding Corporation
Sellars Absorbent Materials
STMicroelectronics
TASC
TD Securities
Truist
Valdes Engineering Company
Van Horn Automotive Group
Velvac, Inc.
Wisconsin Center District
2022 UNDERWRITING SPONSORS
Capital Electric
Julie & Chuck Croft
Eaton Corporation
Kroger/Roundy's