Learn about mentor2.0 today!
Enrollment for this program is seasonal.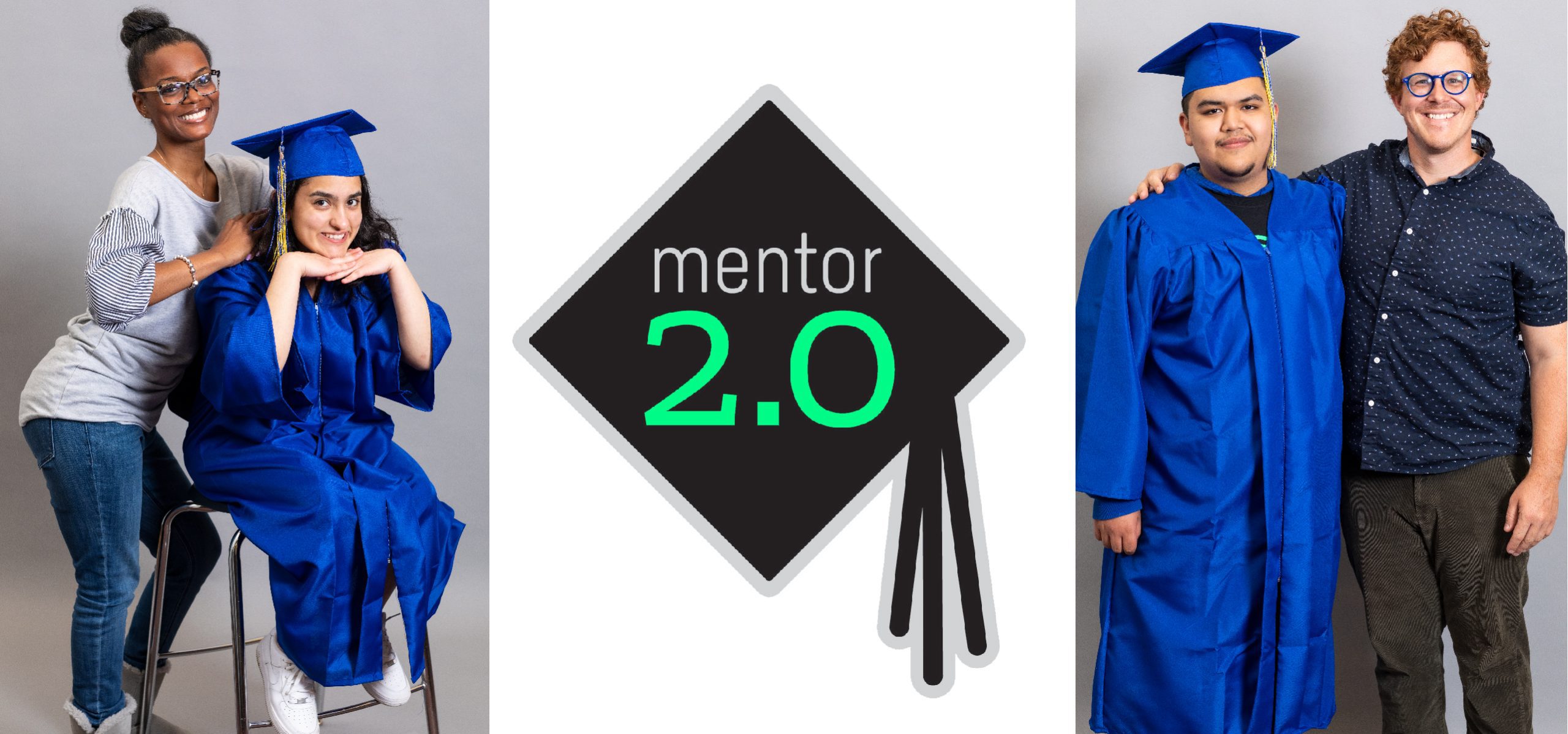 What is mentor2.0?
mentor2.0 is a proven, technology-enriched mentoring program for high school students. It provides support and guidance, helping high school students graduate and succeed in both college and the workforce.
As a mentor, you will:
• Help improve the graduation rates of first generation college students.
• Help catalyze a student's future success by increasing college enrollment.
• Help prepare a student to succeed after high school. 
How it works?
• Mentors will be matched with a high school student, typically a junior, and work with them through a curriculum that builds skills for college and career success.
• Mentors and mentees interact weekly online and meet monthly in-person at the school.
• Professional guidance is provided by Big Brothers Big Sisters staff.
Mentor requirements?
• mentor2.0 volunteers must be at least 21 years old, have a college degree or equivalent combination of education, training, or experience, and commit to being a mentor for at least two years.
• Professionals with real life work experience are encouraged to apply.
What does the curriculum focus on?
• Relationship Building: Fosters a strong mentor/mentee relationship through sharing professional experiences, networking skills, short/long-term goal planning, and leadership development.
• Non-Cognitive Skills: Develops study skills, social skills, and learning strategies to enhance students' educational achievement.
• College Knowledge: Strengthens college aspirations, and builds an understanding of college eligibility, the application process, and support systems.
Next steps?
• Fill out the online inquiry form or contact our Customer Relations Specialist at (414) 831-4563 to learn more.
• Meet with a Big Brothers Big Sisters staff for a virtual interview and complete Volunteer Pre-match training.
• Once approved, matches are made when classes begin in the fall, and are based on shared interests, personalities, and experiences.
Thank You for Supporting mentor2.0!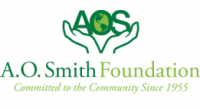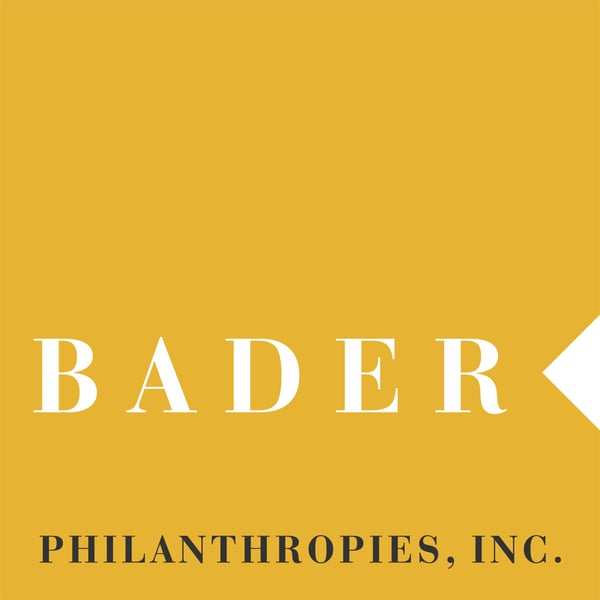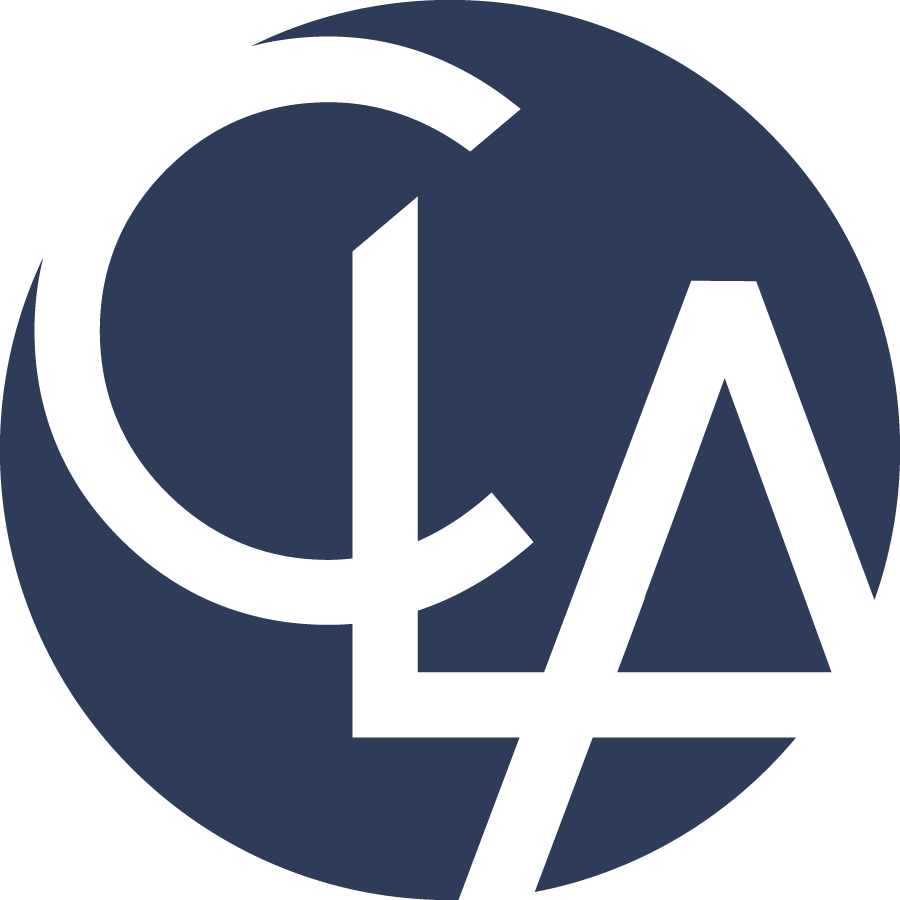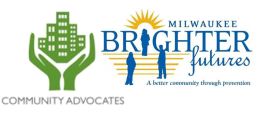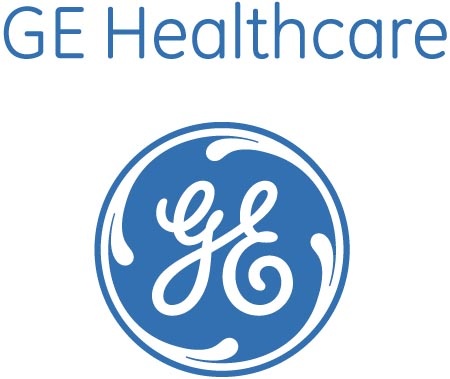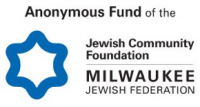 The Gardner Foundation  ●  Stephens Family Foundation