BOWL FOR KIDS' SAKE
Bowl a strike for kids, and help raise money and awareness for
Big Brothers Big Sisters.
Big Brothers Big Sisters of Metro Milwaukee (BBBS) is committed to keeping all Bowl for Kids' Sake participants as safe as possible during the national response to the Coronavirus (COVID-19). Therefore, we will follow the guidance of the Centers for Disease Control, the World Health Organization, the State of Wisconsin, and the City of Milwaukee in our efforts to minimize contact with any infected, or potentially infectious, person(s).
In following Governor Evers' "Safer at Home" order, we are cancelling our Spring 2020 Bowl for Kids' Sake events.  
At this time, we are planning on re-scheduling cancelled Bowl for Kids' Sake events. Once we receive notification that it is safe for us to gather together in groups we will announce the new dates. Our sincere hope is that you will be able to join us on the lanes at one of these re-scheduled events.
Many of you have raised money online to support our one-to-one mentoring program – thank you! All funds raised for Bowl for Kids' Sake will move with your team to your new bowling date. Our Peer-to-Peer website is still open to collect credit card donations.  Our staff are now working remotely to continue supporting one-to-one mentoring matches, and the need is as great as ever.
Virtual Bowl for Kids' Sake is still an option!  Click to register as a Virtual Bowler, donate to any bowler, or make a general donation to Bowl for Kids' Sake.
We hope to see you back on the lanes soon, but until it is safe to come together again, please stay healthy and take care!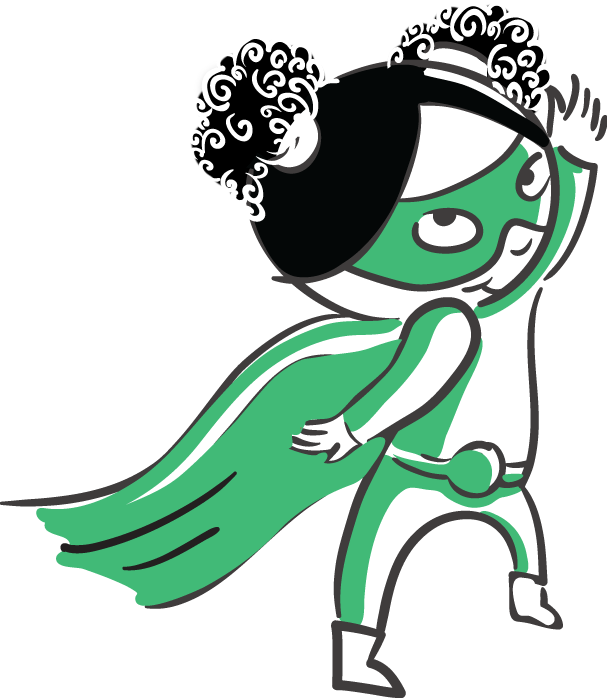 Pull on your cape.  Buckle your utility belt.  It's time for Big Brothers Big Sisters' 2020 SuperHeroes Bowl for Kids' Sake event!
Gather your staff or group of friends and get ready to swoop in and save the day!  When you Bowl for Kids' Sake, you will help local youth facing adversity get off Big Brothers Big Sisters' waiting list and into safe, life-changing mentoring relationships with caring adult mentors.  We ask that you raise at least $100 to bowl...we provide tools to make it really easy and coach you along the way.
If we meet our goal for 2020, that means 133 children will be able to be matched.  The Bat Signal is on, and we need all your superhero powers to come to the rescue.
All 2020 rescheduled bowling events will take place at Bowlero, located at  11737 W Burleigh Street, Wauwatosa, WI.
Please stay tuned for rescheduled dates for our 2020 Bowl For Kids' Sake events.
THANK YOU, 2020 SPONSORS!
Pinsetter Sponsor
Guy and Nancy Smith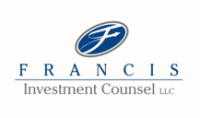 Corporate Challenge Teams
Baird
CPI - Crisis Prevention Institute
MGIC
Milwaukee Bucks
The Office Technology Group
We Energies
In-Kind Sponsors
Bowlmor
Cousin's Subs