INTRODUCING THE LITTLE BIG CHATS PODCAST
Read the Latest Info on Safe In-Person Match Outings!
Big Brothers Big Sisters of Metro Milwaukee (BBBS) remains committed to the safety and well-being of our youth, families, volunteers, staff, and community. We continue to follow the guidance of public health officials and the Centers for Disease Control regarding COVID-19 and other infectious diseases.
The BBBS office is open during regular business hours, and all BBBS staff continue to be available via business email or phone. We also have a 24/7 Hotline, (414) 831-4589, for all program participants who have an emergency. For any non-emergency concerns, please call (414) 258-4778.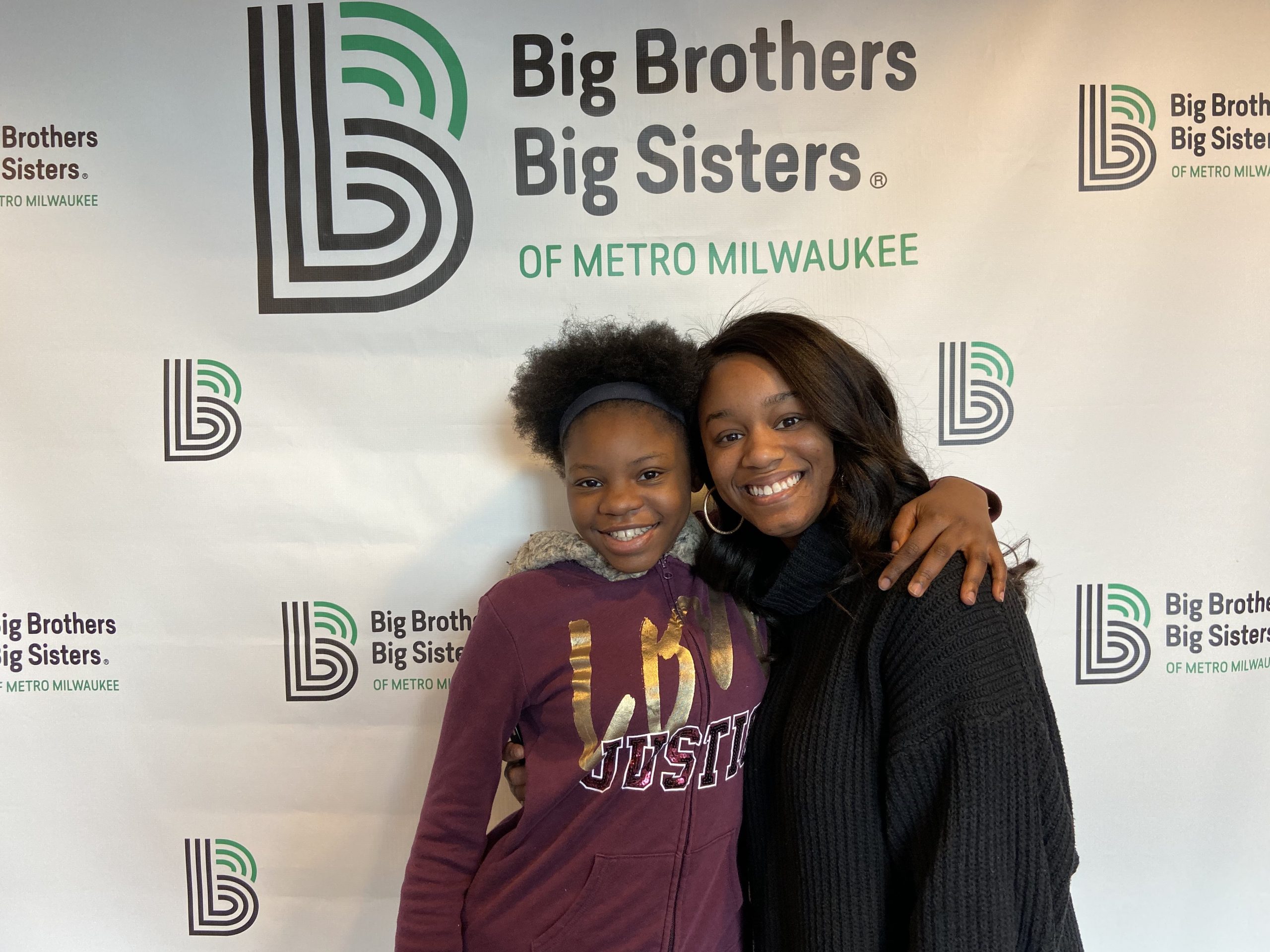 "She's a perfect Big Sister. She takes me out, helps me explore the world, and helps me see the things I always wanted to see and experience." — A LITTLE SISTER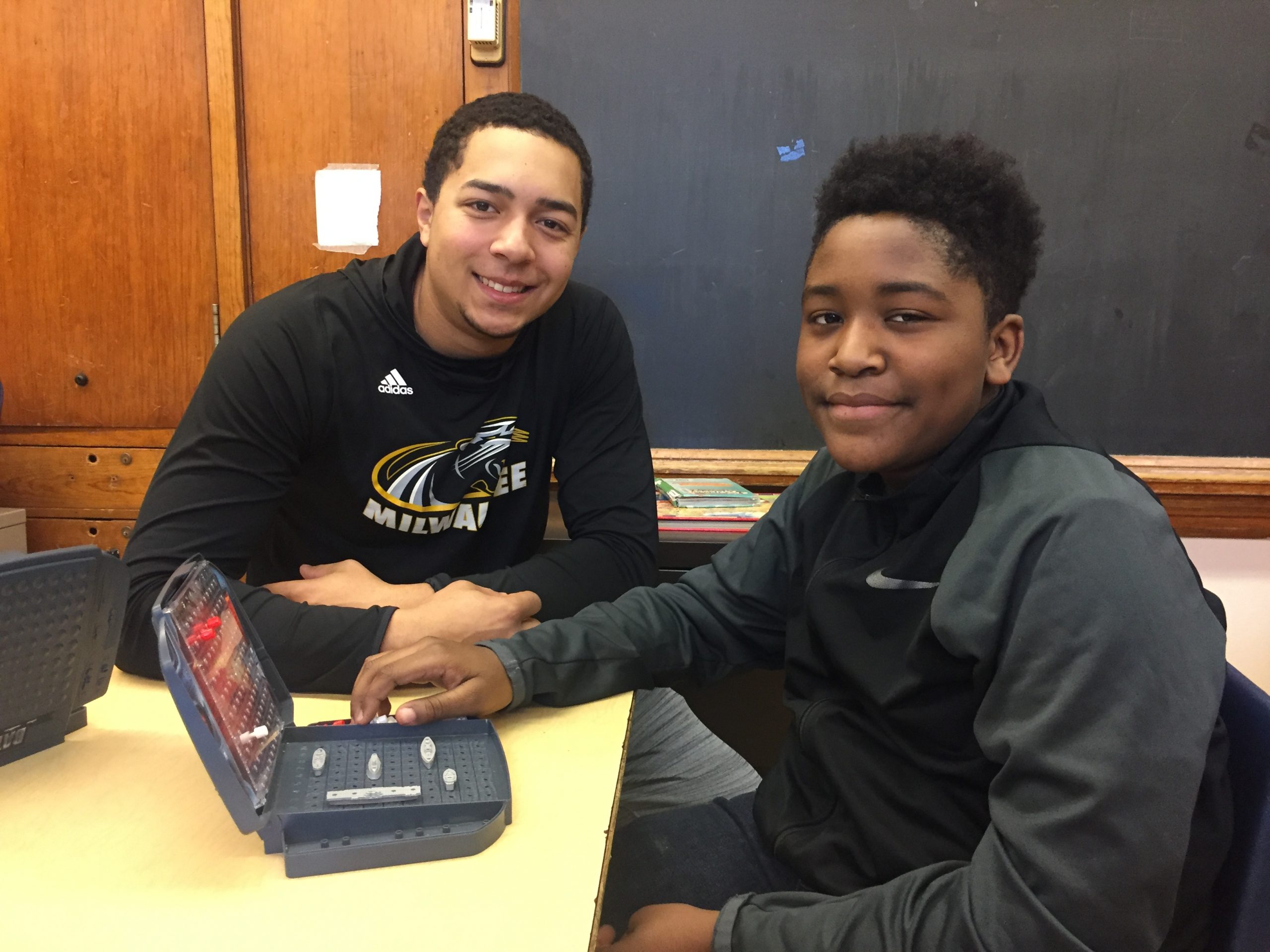 "I signed up to have a different perspective outside of my own view, and this year has done wonders for that perspective. It's been very rewarding." — A BIG BROTHER