RESPONSE TO DEREK CHAUVIN VERDICT
Big Brothers Big Sisters of Metro Milwaukee stands against systemic racism and violence in any capacity. We recognize that systems in our public sphere have created inequities and injustices for minority groups in many areas of our society, including policing and the justice system. We wish to offer our support to families and mentors in our program as more incidents of violence happen in our communities. We are hopeful the strong mentoring relationships established through our program will help young people build the resiliency required to overcome the trauma caused by these injustices.

Below, we share a statement from Big Brothers Big Sisters of America CEO, Artis Stevens, regarding the verdict in the Derek Chauvin Murder Trial:
"For many, the world changed when they saw the horrific video of a man, George Floyd, who was killed May 25, 2020, while in police custody. George Floyd's murder reopened the painful wounds that this country has always known, but in the midst of a pandemic, the spotlight on a video seen around world magnified the deep divisions in our country, surrounding race, prejudice, privilege, class, and perspective. Like that day in May, today, April 20, 2021, the day a jury convicted former Minneapolis Police Officer Derek Chauvin on three counts, will also be a day that won't be forgotten."
We are here to support you through these difficult times. If you need assistance or guidance, please reach out to your Match Support Specialist or Coordinator for information and resources surrounding Race and Relationships. Thank you for being a member of the Big Brothers Big Sisters family. We remain committed to helping all youth achieve their full potential and will work hard to ensure the children we serve have bright futures.
Big Brothers Big Sisters of Metro Milwaukee (BBBS) is committed to the safety and well-being of our youth, families, volunteers, staff, and community. Therefore, we will follow the guidance of public health officials during the COVID-19 outbreak.
We placed a suspension on program events and in-person match outings beginning March 16, 2020. Effective July 15, we updated our program guidelines to allow in-person outings that follow the recommendations provided here.  Click to learn more about these temporary program changes and ways for matches to stay connected.
Click here for COVID-19 resources for our families, youth, and Bigs - this includes Food & Financial Resources; Talking with Kids about COVID-19; Self Care During Stressful Times for Youth and Adults; and Activities Kids Can Do at Home.
All BBBS staff will be available during regular business hours via business email or phone. We also have a 24/7 Hotline, (414) 831-4589, for all program participants who have an emergency. For any non-emergency concerns, please call (414) 258-4778 or check back here for updates.
If you have the means to consider a cash donation to keep one-to-one mentoring active - remotely for now and in-person again when we are able - please click here to donate.
Our thoughts go out to all who are struggling at this time.  We remain grateful for your commitment to Big Brothers Big Sisters and those we serve.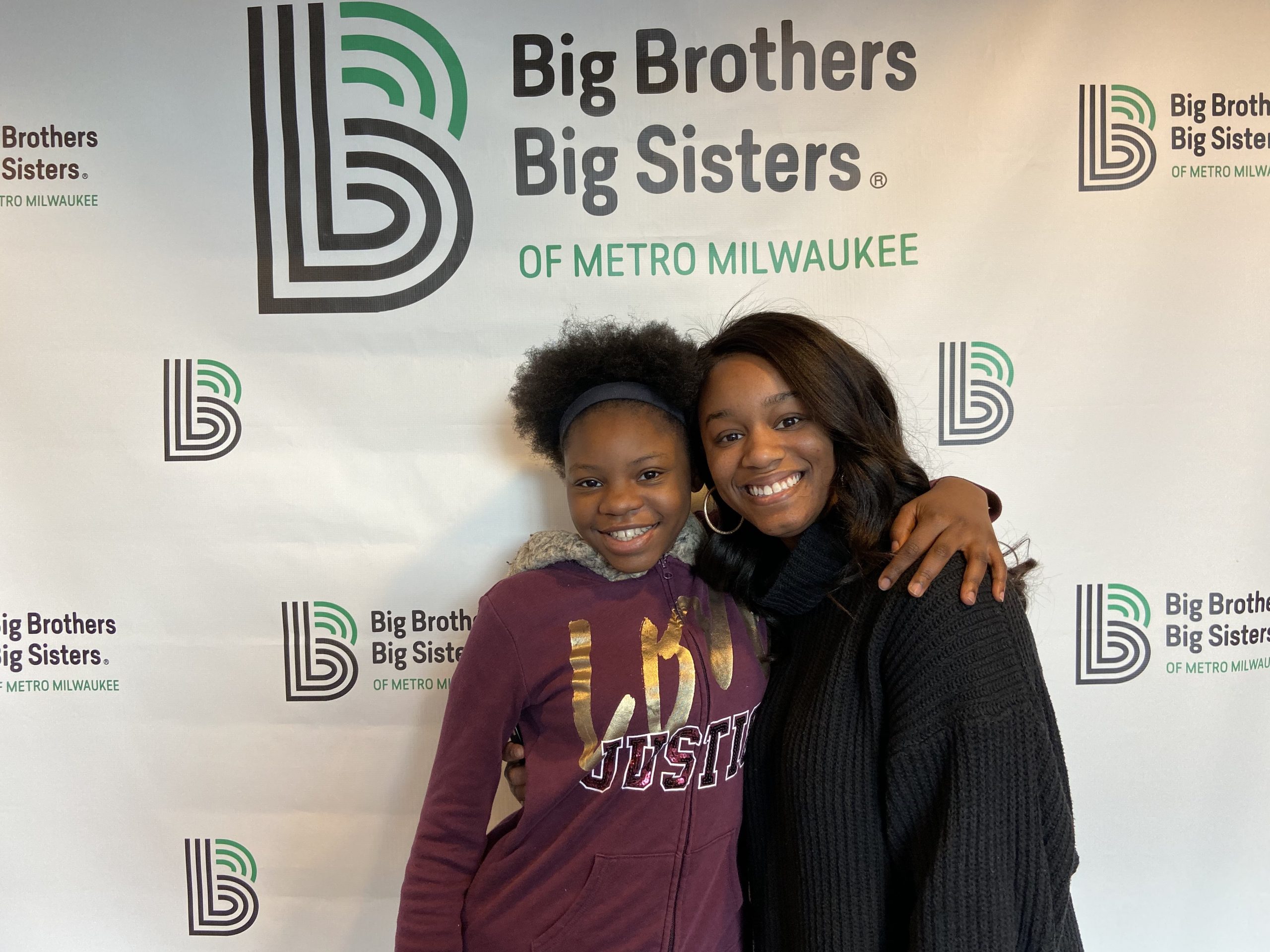 "She's a perfect Big Sister. She takes me out, helps me explore the world, and helps me see the things I always wanted to see and experience." — A LITTLE SISTER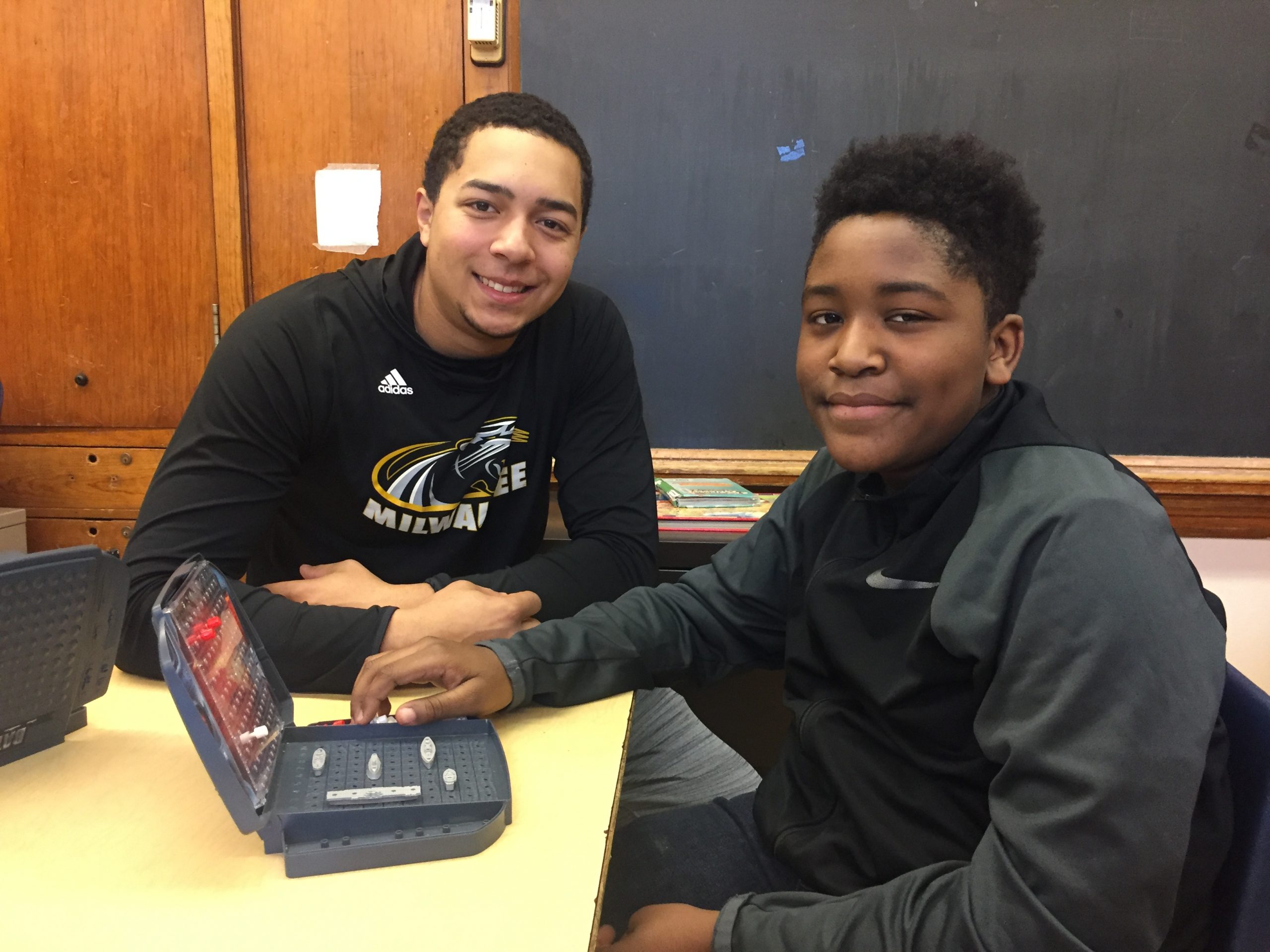 "I signed up to have a different perspective outside of my own view, and this year has done wonders for that perspective. It's been very rewarding." — A BIG BROTHER