Big Brothers Big Sisters of Metro Milwaukee (BBBS) is committed to the safety and well-being of our youth, families, volunteers, staff, and community. Therefore, we will follow the guidance of public health officials during the COVID-19 outbreak.
We placed a suspension on program events and in-person match outings beginning March 16, 2020. Effective July 15, we updated our program guidelines to allow in-person outings that follow the recommendations provided here.  Click to learn more about these temporary program changes and ways for matches to stay connected.
Click here for COVID-19 resources for our families, youth, and Bigs - this includes Food & Financial Resources; Talking with Kids about COVID-19; Self Care During Stressful Times for Youth and Adults; and Activities Kids Can Do at Home.
All BBBS staff will be available during regular business hours via business email or phone. We also have a 24/7 Hotline, (414) 831-4589, for all program participants who have an emergency. For any non-emergency concerns, please call (414) 258-4778 or check back here for updates.
If you have the means to consider a cash donation to keep one-to-one mentoring active - remotely for now and in-person again when we are able - please click here to donate.
Our thoughts go out to all who are struggling at this time.  We remain grateful for your commitment to Big Brothers Big Sisters and those we serve.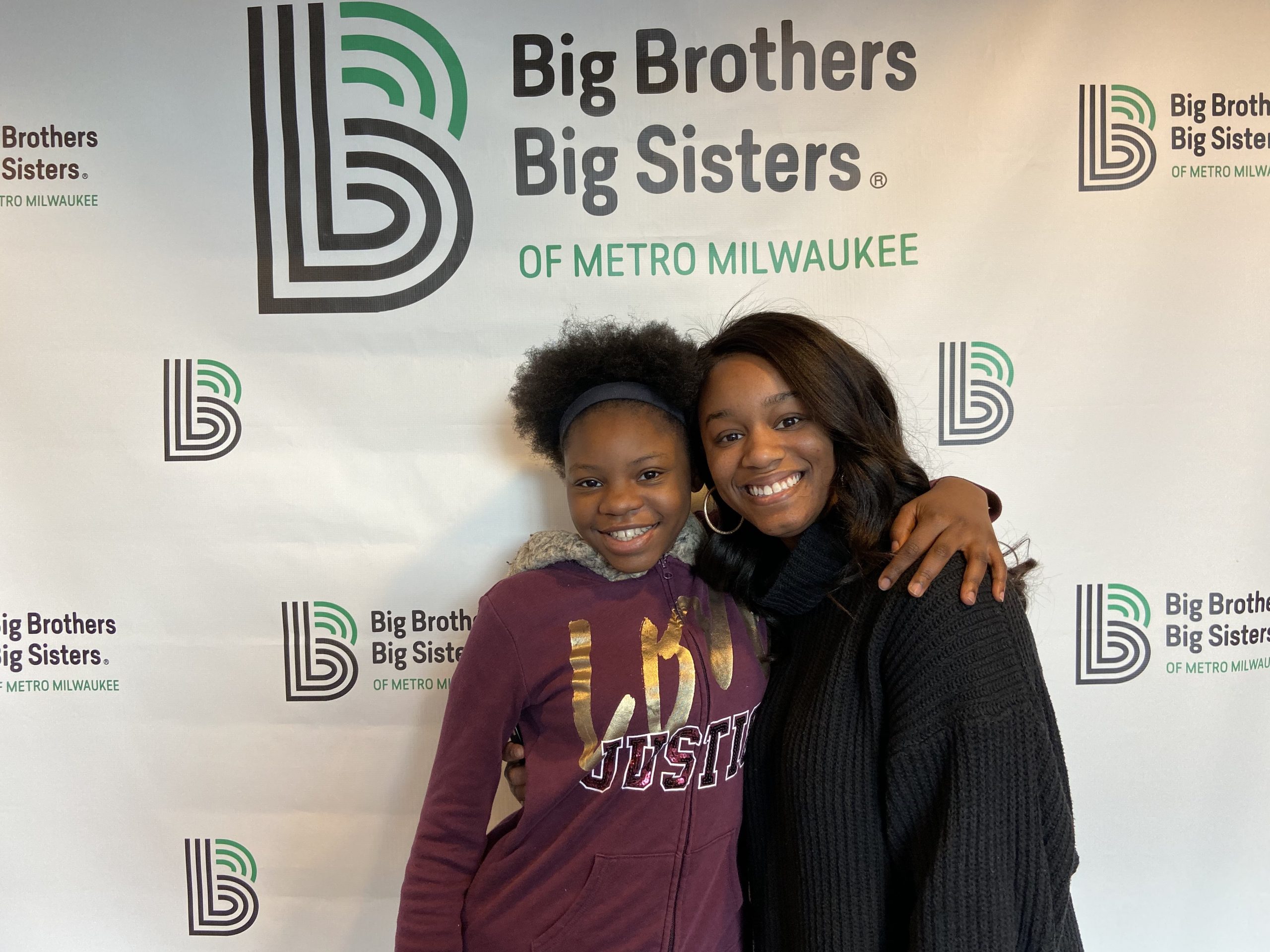 "She's a perfect Big Sister. She takes me out, helps me explore the world, and helps me see the things I always wanted to see and experience." — A LITTLE SISTER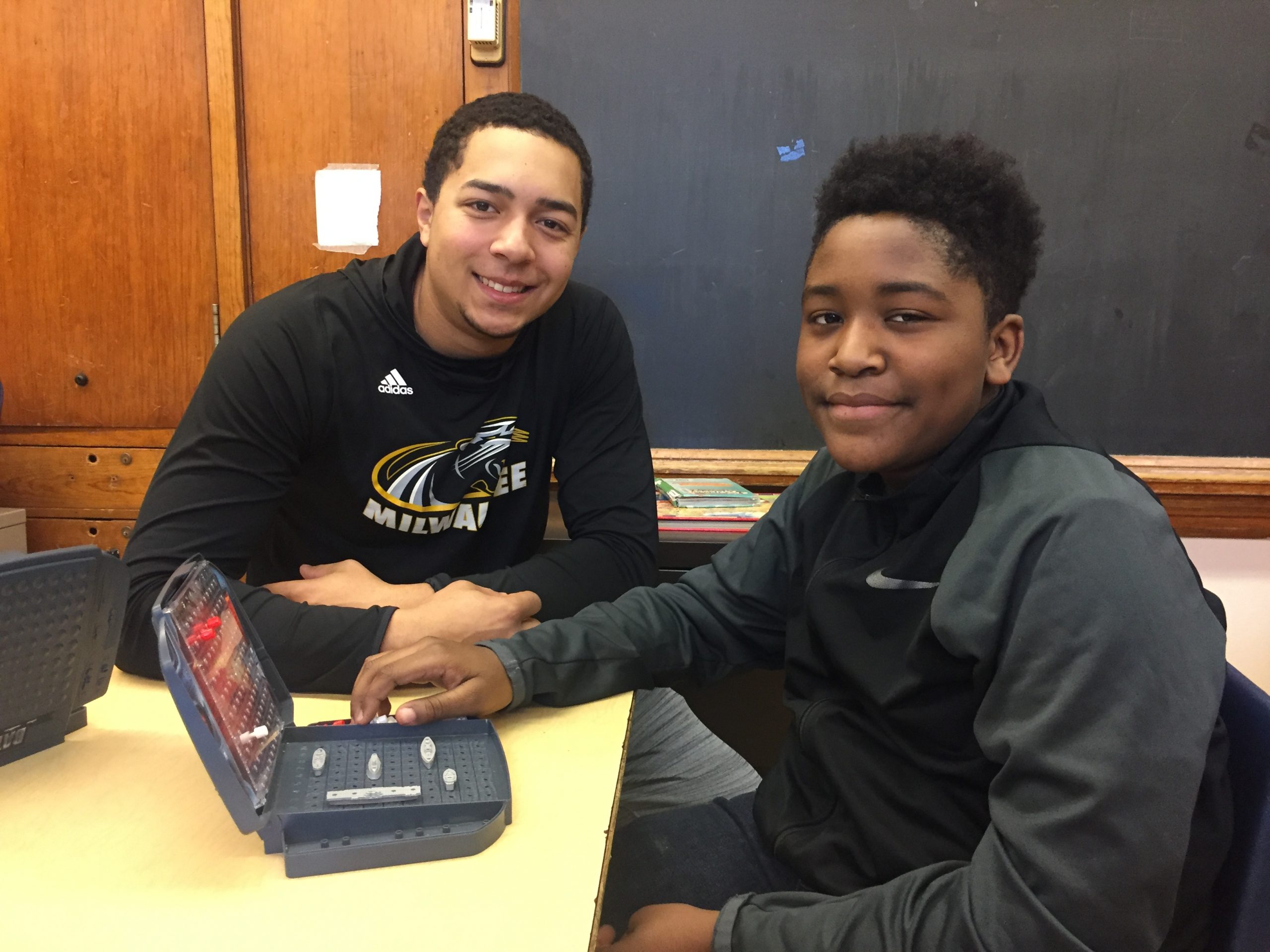 "I signed up to have a different perspective outside of my own view, and this year has done wonders for that perspective. It's been very rewarding." — A BIG BROTHER