Hundreds of local children need a caring adult role model.
When children and teens have the influence of a caring adult, they are more likely to avoid risky behaviors and to focus on academics. Today's youth face a variety of challenges. A Mentor can help them navigate these challenges so they can reach their full potential.
Check out Big Brothers Big Sisters' New Podcast!  >>
On our new Little Big Chats Podcast, we will highlight a new match every month so you can learn from their inspiring stories of friendship and growth.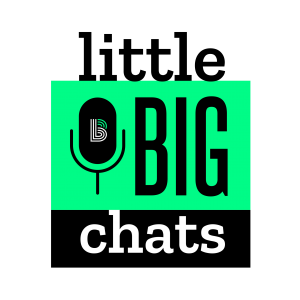 OUR OUTCOMES
Youth served in our program achieved the following measurable outcomes: