Bowl for Kids' Sake
Bowl a strike for kids, and help raise money and awareness for
Big Brothers Big Sisters.
Calling All Superheroes!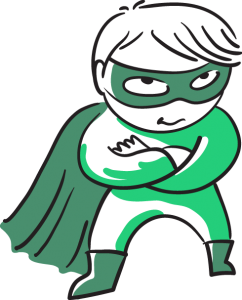 Pull on your cape.  Buckle your utility belt.  It's time for Big Brothers Big Sisters' 2020 SuperHeroes Bowl for Kids' Sake event!
Gather your staff or group of friends and get ready to swoop in and save the day!  When you Bowl for Kids' Sake, you will help local youth facing adversity get off Big Brothers Big Sisters' waiting list and into safe, life-changing mentoring relationships with caring adult mentors.  We ask that you raise at least $100 to bowl...we provide tools to make it really easy and coach you along the way.
If we meet our goal for 2020, that means 133 children will be able to be matched.  The Bat Signal is on, and we need all your superhero powers to come to the rescue.
All 2020 bowling events will take place at Bowlero, located at  11737 W Burleigh Street, Wauwatosa, WI.
The following dates are open to all bowlers.  Choose the one that works best for your team.  Teams consist of up to six people.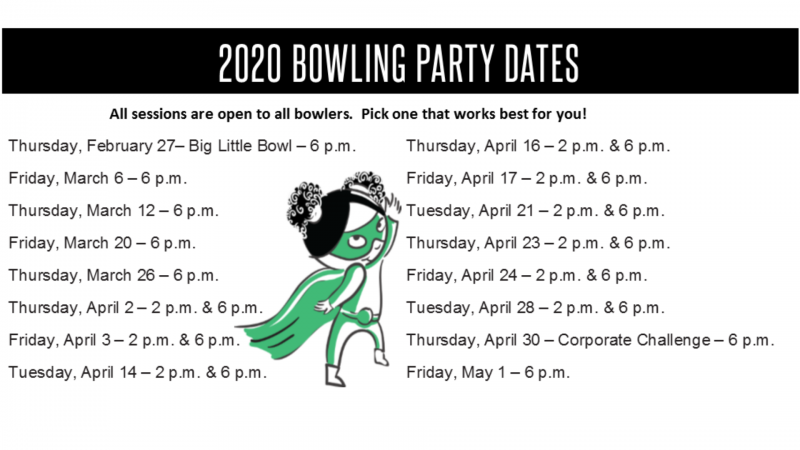 If you have questions or need more info, contact Special Events Coordinator Nancy Bong at (414) 831-4580 or bowling@bbbsmilwaukee.org.
Become a 2020 Bowl for Kids' Sake sponsor!
Thank You, 2020 Sponsors!
Pinsetter Sponsor
Guy and Nancy Smith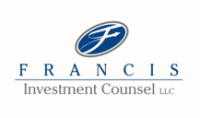 Corporate Challenge Teams
Baird
MGIC
Milwaukee Bucks
The Office Technology Group
We Energies
In-Kind Sponsors
Bowlmor
Cousin's Subs