LEADERSHIP & STAFF
Big Brothers Big Sisters has a compassionate and dedicated group of individuals on our side to help change children's lives for the better.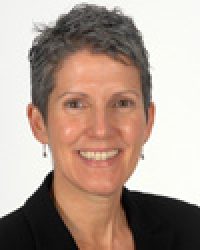 Amy M. Chionchio
President & CEO
Amy Chionchio came to Big Brothers Big Sisters of Metro Milwaukee in 2007 with more than 20 years of experience in Milwaukee's nonprofit arena.
Amy holds a bachelor's degree and a master's degree in business and management. Her areas of expertise include building and managing successful fundraising and marketing teams, establishing community and business partnerships and developing and implementing strategic planning efforts that meet mission-related goals.
Most recently she served as vice president of marketing for Milwaukee's United Performing Arts Fund (UPAF), one the nation's largest funding organizations for the performing arts. Prior to her position at UPAF, she was the senior vice president and chief marketing officer for the Milwaukee Public Museum, where she worked for 10 years.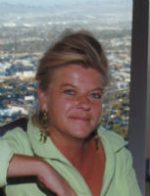 Tammy McIntyre
Vice President of Finance & Administration
Tammy McIntyre has over 15 years of nonprofit/governmental experience in the following industries:  urban agriculture, affordable housing, senior living and children's education. Her professional career and personal passion for non-profit work has roots in her commitment to giving back to the community. Tammy's experience in finance and operations includes budgeting, cost analysis, community outreach & development, auditing, cash management, strategic planning, volunteer planning & development and human resources.
Prior to working at Big Brothers Big Sisters Tammy worked at Growing Power Inc. as the Associate Director/Finance Manager; American National DME as the CFO; Teton County, WY Housing Authority as the Business Manager. She also has many years of for profit experience in the following industries:  publishing, investment banking, communications and music festival productions.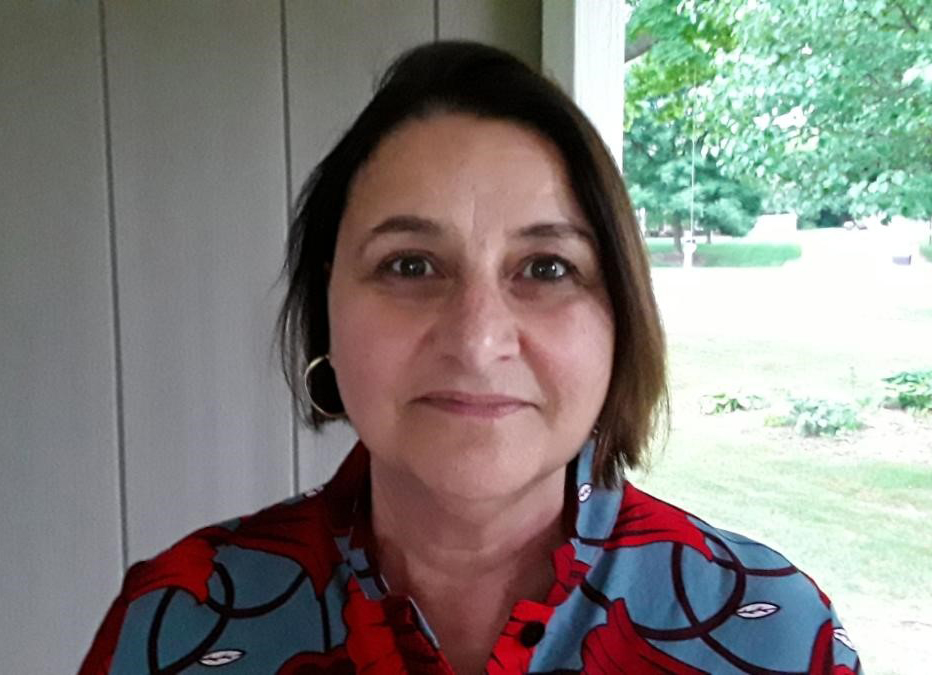 Kathy Miller
Vice President of Community Engagement
Kathy oversees the Program Team, agency marketing, and works to develop and maintain relationships with our community partners.
Kathy previously worked for Big Brothers Big Sisters as the Director of Recruitment and Community Partnerships, and has over 20 years of experience with nonprofits, management, fundraising, and marketing. Kathy has a passion for our mission and knows firsthand the power of mentoring. She has been a Big Sister in our program four times starting when she was in college.