LEADERSHIP & STAFF
Big Brothers Big Sisters has a compassionate and dedicated group of individuals on our side to help change children's lives for the better.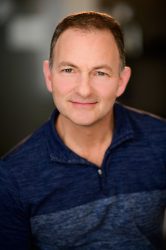 Neil Willenson
President & CEO
Big Brothers Big Sisters of Metro Milwaukee (BBBS) announced May 30 that Neil Willenson has been appointed President & CEO.
Previously, Willenson was the Vice President of Philanthropy and Community Impact for Kacmarcik Enterprises and Kapco, Inc. In this role, he led grantmaking to nearly 1,000 nonprofit organizations since 2010 and coordinated large-scale fundraising events on behalf of the organization.
Willenson is a nationally known non-profit founder, corporate executive, public speaker, and actor. He has vast experience in program design and execution, facility management, fundraising, grantmaking, public relations, marketing, strategic planning, live event production, celebrity talent booking and personnel management. He is an organization creator and builder who approaches all projects with creativity, innovation, collaboration, strategic thinking, and kindness.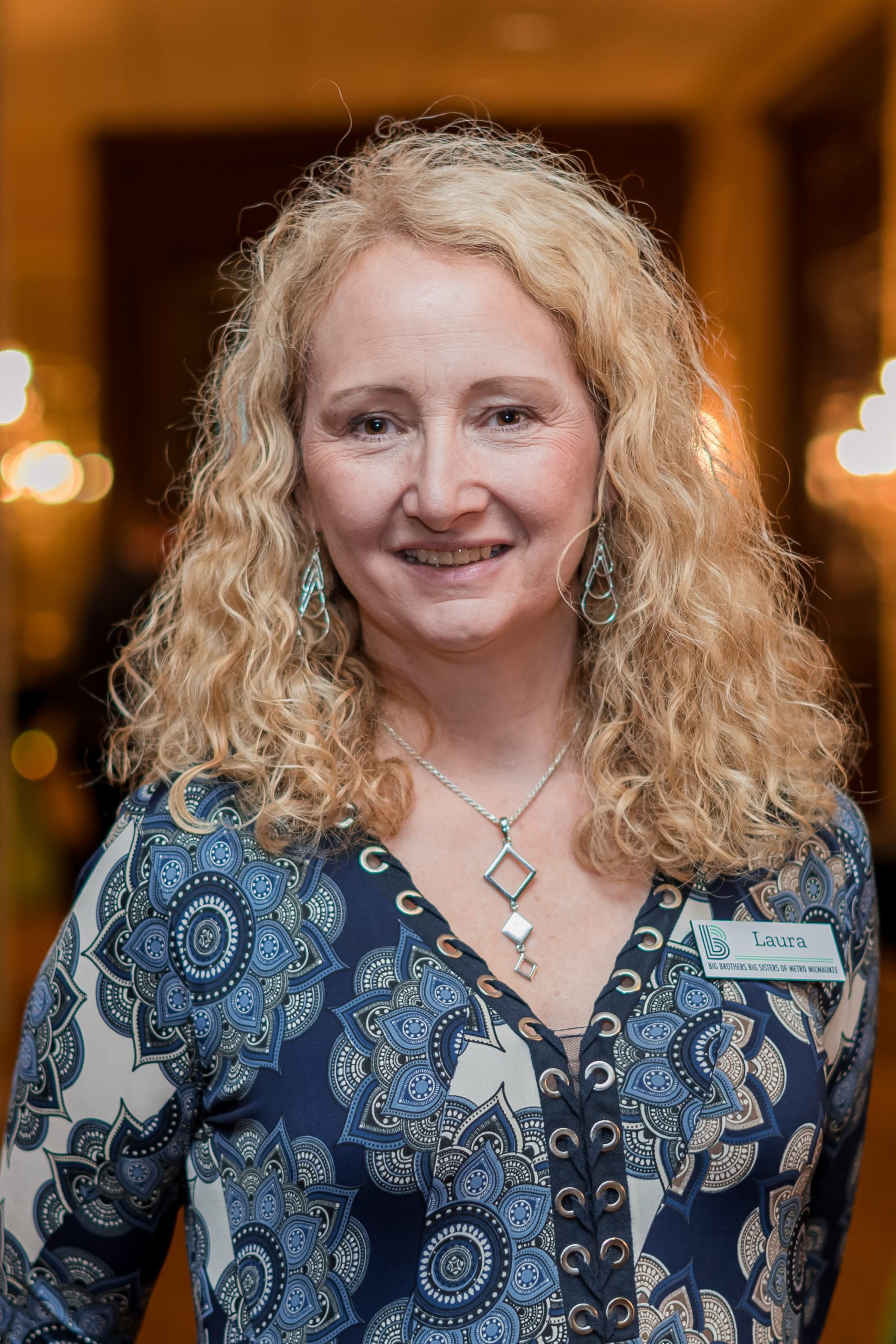 Laura Lange Lehmann
Vice President of Finance & Administration
Laura joined the Big Brothers Big Sisters (BBBS) team bringing decades of financial expertise and experience to our mission and organization. Her combination of corporate and non-profit experience positions add value to our operations and financial stability. Her commitment to youth development and community leadership has led to Laura's past career success and her current role at BBBS.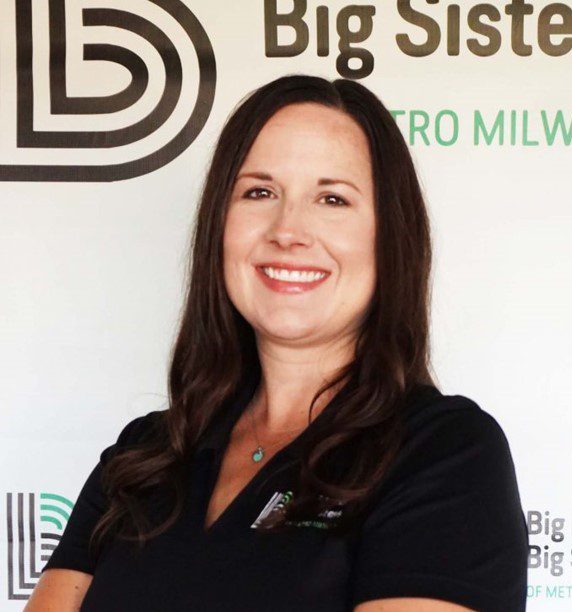 Kelly Klus
Vice President of Program Services
Kelly manages the Program and Recruitment teams and establishes strategic direction for Big Brothers Big Sisters mentoring programs to ensure child safety and increase positive youth outcomes, set goals related to program quality and growth, and develop new program initiatives.
Kelly brings over 17 years of non-profit experience and has been involved in all aspects of Big Brothers Big Sisters programming. She has a passion for our mission and knows firsthand the power of mentoring as a former Big Sister in our Community-based program.