Big Brothers Big Sisters of Metro Milwaukee (BBBS) created our Big Advisory Group (BAG) in 2013 and we relaunched this group with new members in 2020! The group members were selected by our team to serve as advocates for BBBS. The goal of BAG is to engage members with our strategic agency initiatives, inviting them to provide guidance, advice and suggestions as representation of all Bigs in our program. Members are asked to assist with volunteer recruitment and outreach, marketing, and fundraising in order to advance our mission.
Meet our BAG Members! Below is a bio of each of our members.
Andi Sciacca is an advocate for access, education, and equity – and a proud #MKEpreneur.  She is currently leading the development of the MKE Food School – a center for learning, innovation, community-building, and resource-sharing, working to create the space for an inspired and inclusive conversation around Milwaukee's community table.  She also teaches for the Milwaukee Institute of Art + Design and leads the graduate curriculum for the Food Business School of The Culinary Institute of America.  
SOCIAL HANDLES + LINKS: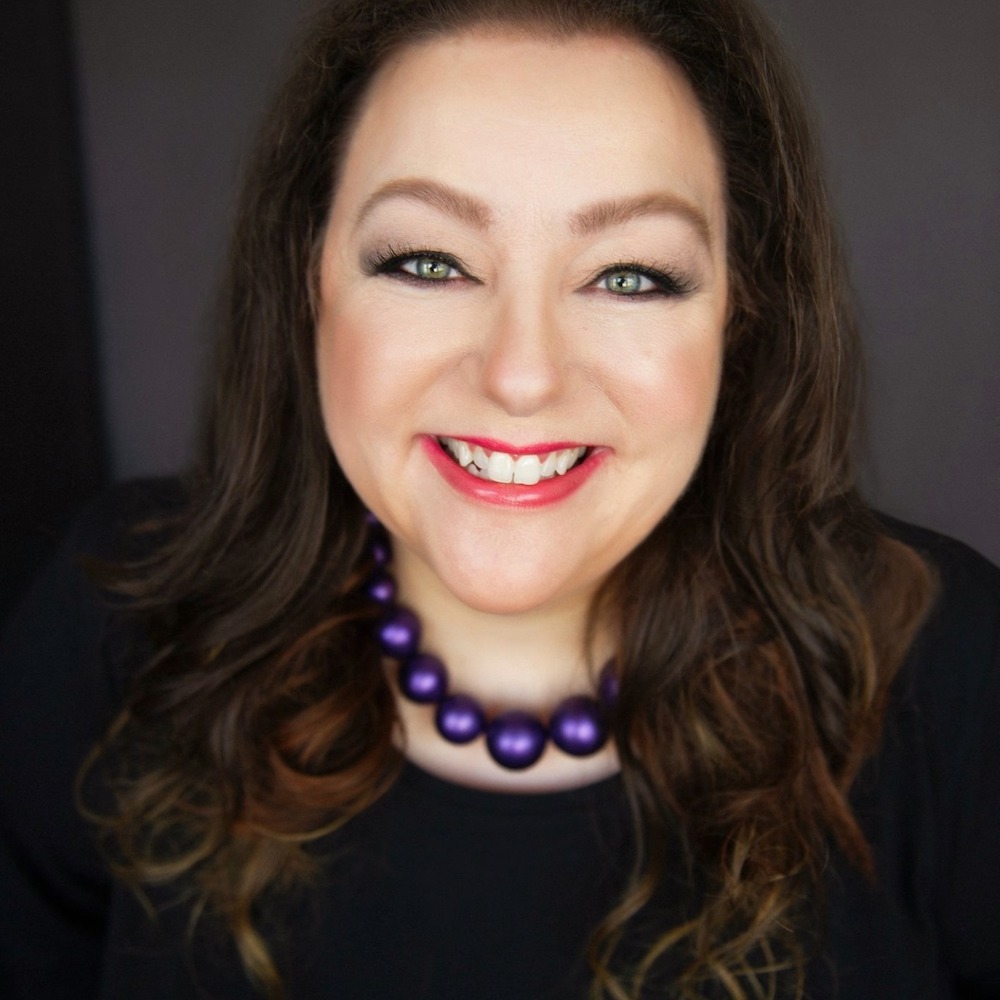 My name is Chalani but I go by Cha Cha and my patients know me as Dr. Cha Cha. I was born in Moscow, Russia but lived in Sri Lanka before my parents and I immigrated to America in 1988. I grew up primarily in Texas and bleed burnt orange. Hook 'Em Horns! Now, I warmly call Milwaukee my home, no pun intended! I love traveling the world and interacting with people from all walks of life. We all have a story to share and learn from. My passions for advocating for the most vulnerable and working with children, led me to a career as a pediatric cardiologist at Children's Wisconsin. Next year I will begin an advanced fellowship in congenital cardiac imaging modalities because learning never ends! Despite all the academic achievements I have accrued, I am most proud of my decision to become a mentor with Big Brothers Big Sisters. My relationship with my little sister, Kamorah, has been the biggest blessing and provided me with a sense of purpose. I can't wait to see what next year has in store for Kamorah and I. We are looking forward to lots more in-person meet ups in a safer, healthier and more inclusive world!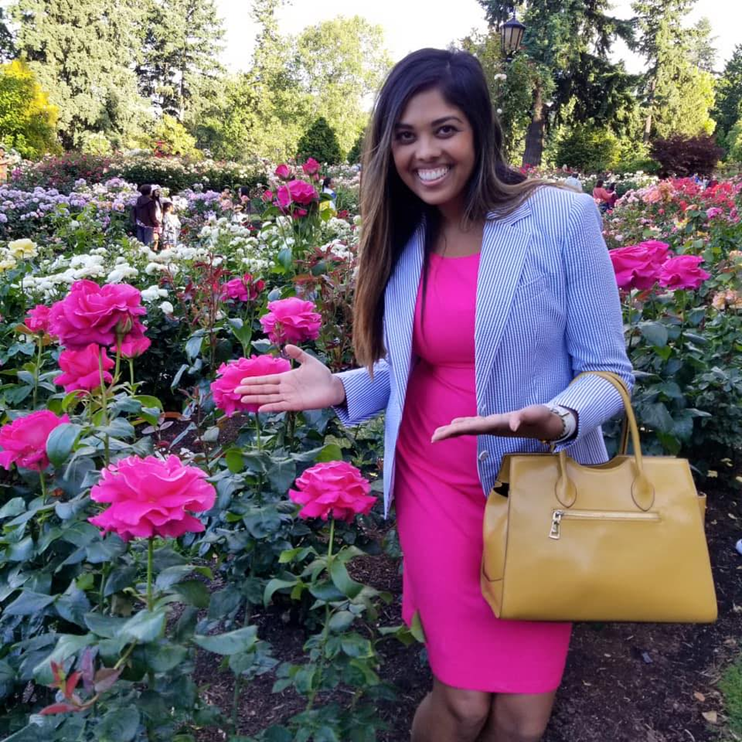 BIG BROTHER CHARLES AND BIG SISTER SARA
We've been matched with our little for just over a year and we have done so many things in that time period. From game nights with hot chocolate to push up contests and making music at the public library. It's been great seeing our little brother open up to new experiences and become more vocal about activities he wants to try with us. We can't wait to see what the future holds for our match but we know it will be bright.
Big Brother Charles: I wanted to join Big Brothers Big Sisters after reflecting on the mentors I had growing up. I learned so much from them and would not be the person I am today without their impact on my childhood. It's incumbent on me to keep passing that torch to the next generation. Small experiences make big differences, and I'm glad to have a part in that process. 
Big Sister Sara: I wanted to join Big Brothers Big Sisters as a way to make a positive impact in the community. I have always enjoyed being around kids and watching them experience new things. Being a big has shown me how much mentorship goes both ways. Our little constantly reminds me of the little things and that it's not about where you go, but rather experiencing the journey. I am so proud to be a part of this program!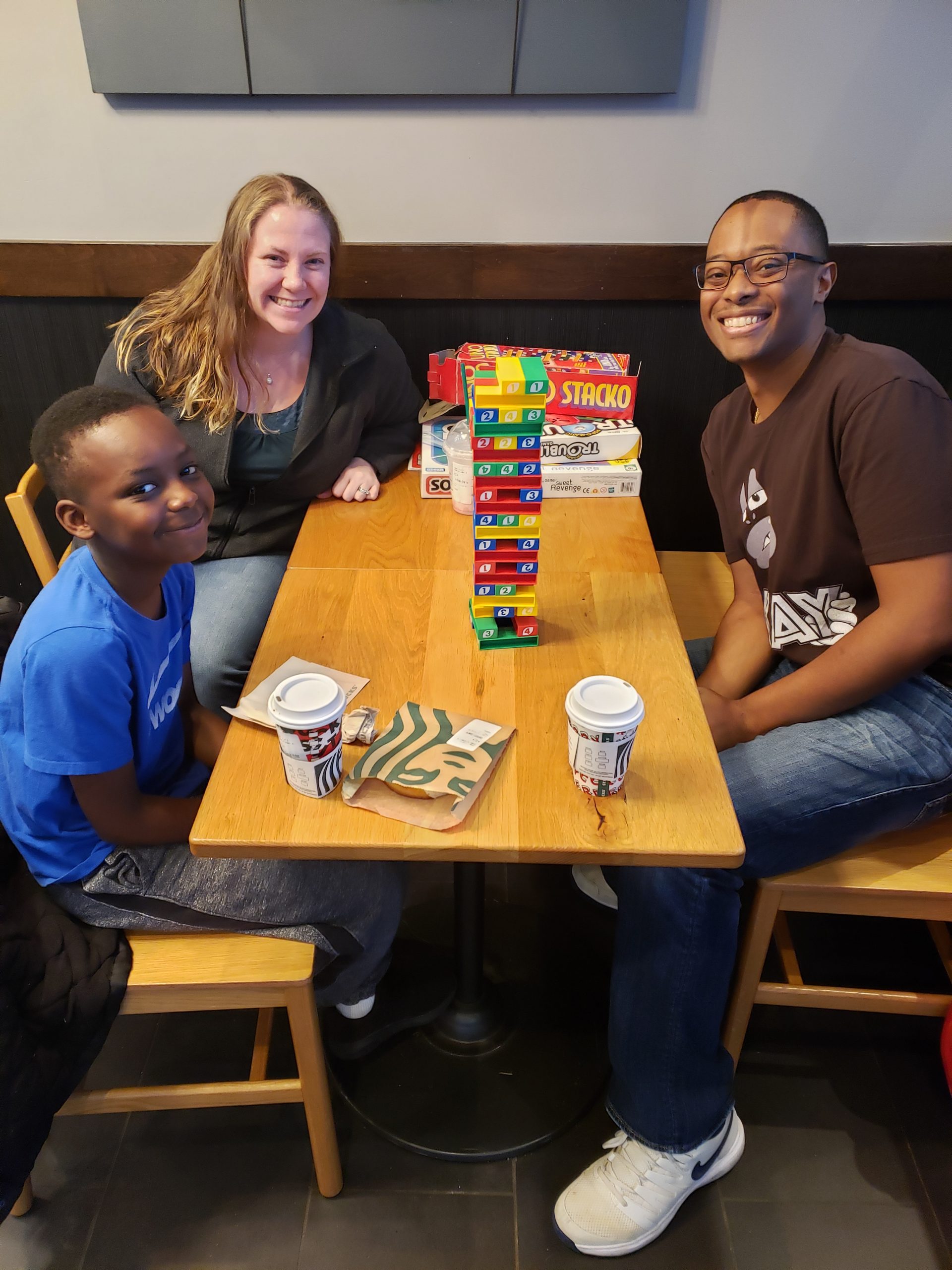 Chris Faherty lives with his wife (Jackie) and two young daughters (Emme and Joie) in Germantown, WI. He works for Deloitte & Touche as a Senior Manager in the audit practice and is combat veteran of the United States Marine Corps. After leaving the Marine Corps, Chris was looking for other ways to serve his community and became a Big Brother while living in Milwaukee. Chris and Jercourtneyion have been matched for over 10 years. With Jercourtneyion's recent graduation from high school they have matriculated out of the Big Brothers Big Sisters program, but still stay in touch often. They are truly friends for life and Jercourtneyion continues to teach Chris about the struggles of being a young adult in Milwaukee. Jercourtneyion has recently entered his next new phase in life which involved him entering the workforce and Chris and him continue to explore the opportunities that lay ahead for him. Being conservative and growing up in the suburbs of Madison, the Big Brothers Big Sisters experience has been eye opening for Chris to understand the struggles for opportunity and lack of employment offered to young teenagers in Milwaukee. Like moving a mountain, one rock at a time, Chris believes Big Brothers Big Sisters mentoring program helps solve some of these problems one kid at a time.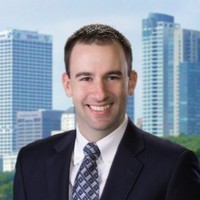 Josh and his wife, Leigh, live in Wauwatosa with their Bernese Mountain Dog, Samwise.  Josh is a product manager with a passion for sustainability and in his current role, he focuses on addressing food accessibility with indoor agriculture technology.  In his free time, Josh and his wife enjoy wilderness camping in the BWCA and exploring national parks.  Josh had wanted to be a part of the BBBS program for years as he had benefited from mentorship and non-traditional role models throughout his life, but moved too frequently for jobs or schooling to be able to commit to a two year program.  In 2017, after settling in his home town of Milwaukee, Josh was matched with Geremiah, who was also raised by a single mom.  They had a ton in common, from a love of fishing to video games and sports.  BBBS provided a great opportunity for personal growth for them both and nominated the pair for Match Of The Year in 2019.  Geremiah will be graduating in 2021 and Josh looks forward to being a sounding board as he enters college and beyond.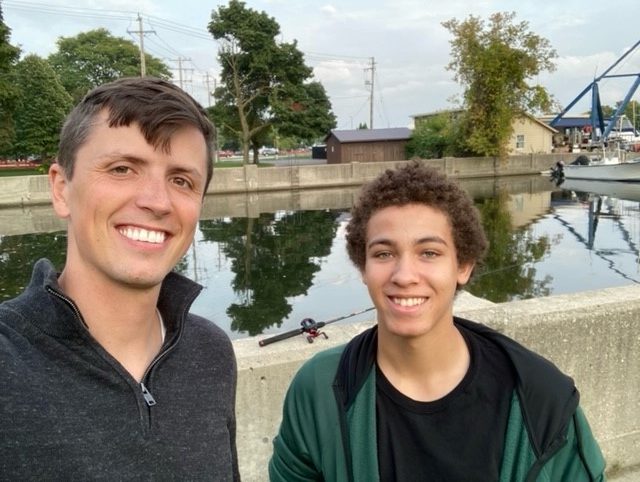 Robert Owusu-Mireku is from Ghana, West Africa. He moved to Milwaukee during the summer of 2019 having spent close to 9 years in Ithaca NY. Robert has a PhD in electrical engineering from Cornell University, and currently works as a Lead Power Systems Engineer for Eaton Cooper Power Systems. When Robert is not working or hanging with his Little, he spends his time dancing (Salsa, Bachata, Kizomba, Swing etc), reading, kayaking, practicing yoga, hiking or just walking about in downtown Milwaukee. He has also started experimenting with new cooking techniques. I suppose he can now claim the title of a foodie. Ha!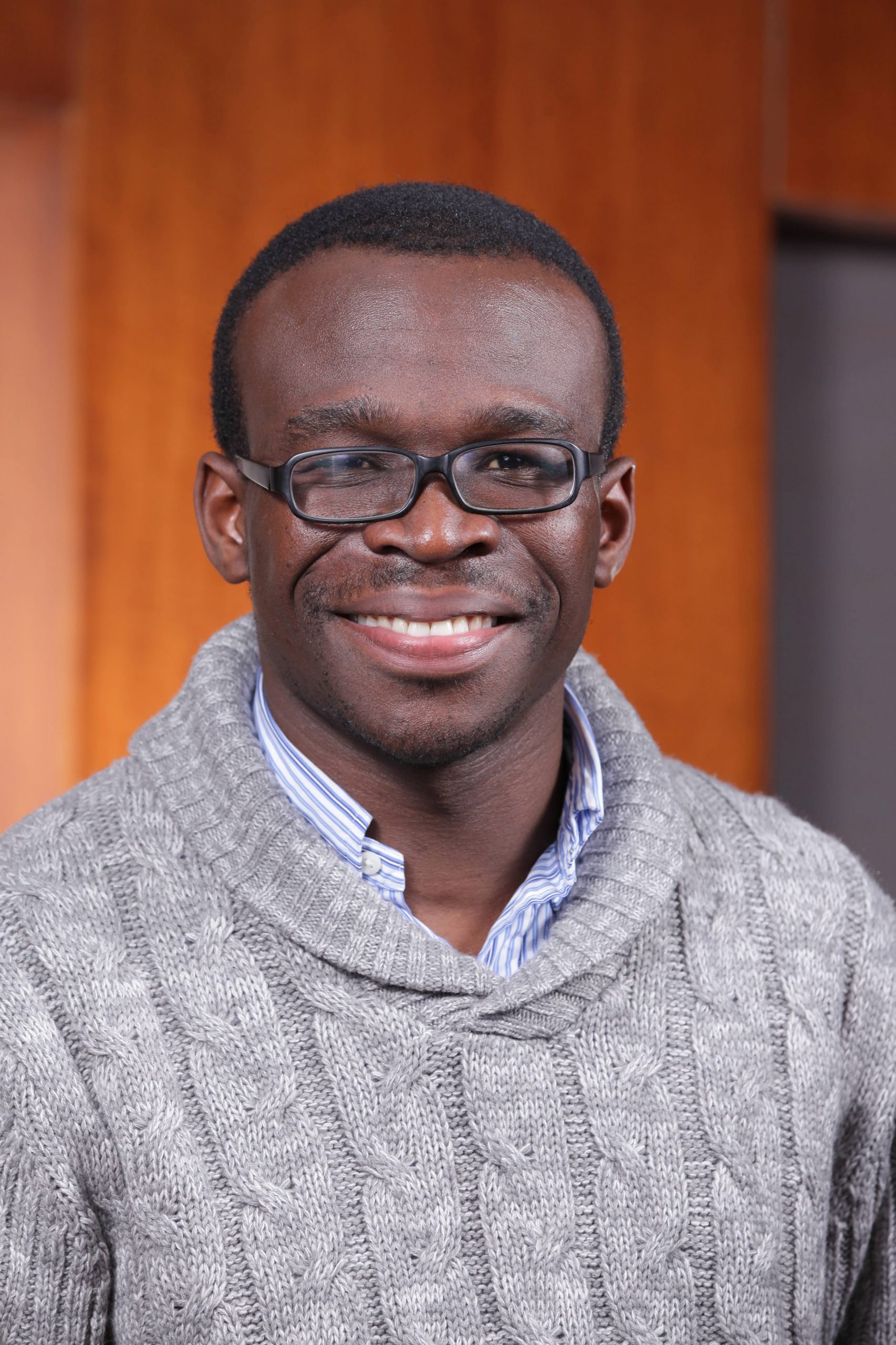 My name is Vonne. I am a registered nurse, in school to become a nurse practitioner. I love traveling and my betta fish, Felix. I joined Big Brothers Big Sisters because my father was a Big and enjoyed making such a difference and helping out. I've been matched with my Little for 4 fantastic years now and look forward to all the years to come.