Upcoming REACH Activities
Join one of our events with your Little and have fun with other matches.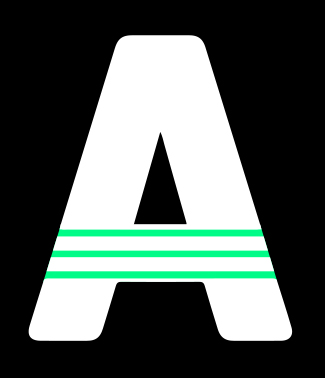 Performance of A Christmas Carol *All Ages
Tuesday, December 6 from 7:00pm-9:10pm
Milwaukee Repertory Theater | 108 E. Wells St., Milwaukee, 53202
Bigs and Littles will enjoy this holiday season as our full ensemble production joyfully returns to the historic Pabst Theater. A Christmas Carol is one of the best-known and loved stories in the English language. During the course of one memorable Christmas Eve the ghosts of Christmas Past, Present and Future help Scrooge discover it is never too late to change his miserly ways. Enchanting music, dance, costumes, scenery and special effects will once again fill the theater to tell this timeless tale of love, hope and redemption. Light snacks will be provided. This event is for Littles all ages.
Click here to register!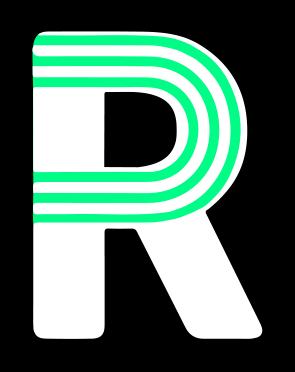 BBBS Holiday Celebration Bingo, Breakfast, and more *All Ages
Saturday, December 10 from 10:00am-12:30pm
The Kellogg PEAK Initiative 2480 W. Cherry St., Milwaukee, 53205
Our Holiday Celebration is Back! This year we are going to have a morning of friendly games of bingo with prizes, delicious breakfast, and make and take holiday crafts.  Each match will receive a small holiday gift thanks to our friends at Cielo. This event is for all ages. Note: Please note: This is a match activity just for you and your Little. Please no siblings.
Click here to register!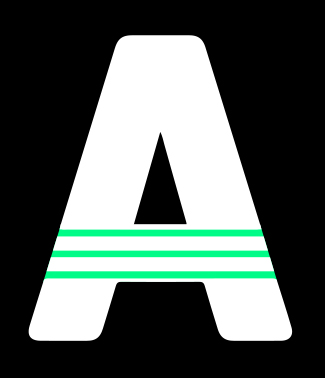 Arts for the Holidays
Tuesday, December 13 from 6:00m-7:30pm *Ages 6-12
Field Workshop 5686 Broad St., Greendale, 53129
Join BBBS and one of our newest Big Deal Discount partners for night of holiday arts and crafts.
The night will include make and take activities that include seasonal slime, printed photos, photo station, and popsicle ornaments or plague frames and more. Hot chocolate and cookies provided.
Click here to register!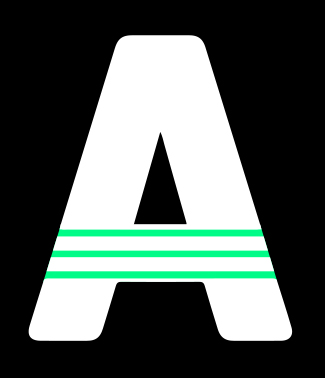 A Midsummer Night's Dream*Ages 11 and older
Thursday, December 15 from 6:00-6:30pm pre-show workshop & 7:00pm performance
Milwaukee Youth Arts Center's Goodman Mainstage Hall 325 W. Walnut St., Milwaukee, 53212
Join BBBS and the Young Company, First Stage's award-winning and nationally recognized training program for advanced high school actors, presents performance projects suited for middle school and high school audiences. Follow the misadventures of fairies, nobles, and craftsmen through the forests of Athens over the course of one magical evening. Love triangles, mistaken identities, and alarming transformations abound in Shakespeare's most enchanting comedy. Snacks provided. This event is for Littles ages 11 and older.
Click here to register!