Upcoming REACH Activities
Join one of our events with your Little and have fun with other matches.

*Please be sure to refresh your browser to make sure you are seeing the most up-to-date content.
*REACH activities will now be in-person! We will ask that matches wear masks and social distance throughout the activities we provide.*
OCTOBER PROJECT: FIELD TRIP TO YOUR WORKPLACE!
OCTOBER PROJECT: FIELD TRIP TO YOUR WORKPLACE!
Sharing where you work and what you do is a great way to incorporate career exploration into your match.

Why is career exploration important? Career exploration is a tool in helping to find a desired career. The steps students take in career exploration can help guide them in making positive, well informed educational and career decisions.
Snap of photo of you both inside or outside your workplace. The first 10 matches to send us photos will receive a gift of appreciation!
Send us the following:
Your name and Little's name.
Match photo of you at business/workplace
Name of your business/workplace
Any fun facts you learned about your Little, match, and one way you can incorporate career exploration into your match.
NOVEMBER PROJECT: GRATITUDE LIST
November Monthly Project: Gratitude Lists
It is important to take time to remember and acknowledge the Big & Little things to be grateful for in life and in your match. Gratitude helps people feel more positive emotions, provides good experiences, improves health, and build strong relationships.
Create a Gratitude list of things that bring you job. Click here to see questions to help inspire and guide your conversation.
Snap a Match photo with your list and send to BBBS. The first 10 matches to send us photos will receive a gift of appreciation!
Send us the following:
Your name and Little's name.
Share a few items on your list or feel free to send the whole list. (depending on your comfort level)
Any fun facts you learned about each other, your match, and one way you can incorporate gratitude into your time you spend together.
REACH ON-THE-GO: COMING IN DECEMBER!
REACH on-the-Go: Coming in December!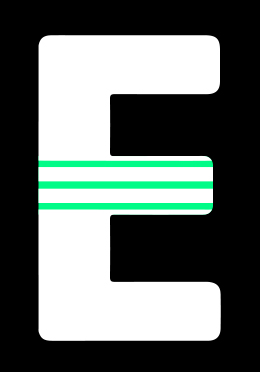 Bank Your Future *Ages 14 and older 
Tuesday, October 26 from 6:00pm-7:30pm 
Wauwatosa Library | 7635 W. North Ave, Wauwatosa, 53213 

Join BBBS and Secure Futures for a financial literacy workshop to help your teenage Little learn about the following topics; how to manage their cash flow, understand pay stubs and ways to be paid, evaluate and track their expenses, set a budget, and savings options. Dinner provided. This event is for Littles age 14 and older. 

Click here to register!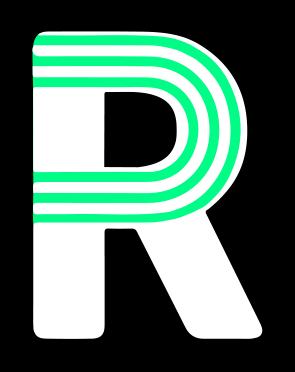 Match Anniversary Celebration *All Ages and Grades
Monday, November 8 from 6:30 p.m.- 8:00 p.m.
Pettit National Ice Center 500 S 84th St, Milwaukee, WI 53214
It is time to celebrate our matches celebrating their anniversary! Join BBBS for a night of fun activities to reflect on the past year and make plans for the future. You'll then be able to put on your skates and enjoy ice! Whether you are celebrating your 1st year together, or 6th year, all are welcome to join in the fun. We will provide sweet treats for dessert. This event is for all ages celebrating match anniversaries in, November and December.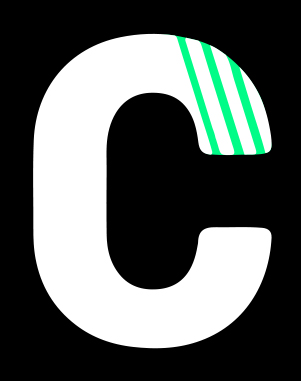 Operation: Support our Troops *All Ages
Wednesday, November 10 from 6:00pm-8:00pm
Hunzinger Construction | 21100 Enterprise Ave., Brookfield, 53045

Join BBBS as we continue our partnership with Hunzinger Construction to support our troops overseas. This will be our 10 Year Anniversary participating in this important program! A guest speaker will share their experiences to give us insight into life in the military. Matches will create and assemble care packages with letters, cards, supplies, and treats that will be sent to the troops. This is a great way to thank the men and women of our military for their service. Dinner will be provided. We ask each Big bring 15 of one item from the supply list to contribute to the care packages and share with everyone. 
Click Here for the list of Military Care Package Items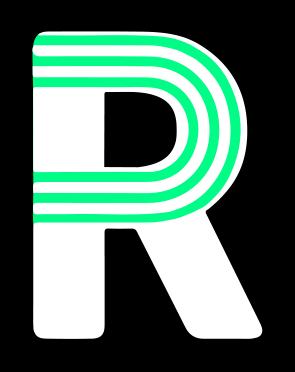 BBBS JEDI Spirit Tree *All Ages           
Tuesday, November 16 from 6:00pm-7:30pm
BBBS Office | 770 N. Jefferson St. Lower level

Join BBBS for crafting and holiday fun! Our agency was selected to decorate a tree in Cathedral Square that will represent BBBS and our matches. This year our theme is JEDI (Justice, Equity, Diversity & Inclusion) to highlight the importance of amplifying the voices, perspectives, and styles of those who experience barriers due to their identities. This is a great way to walk in each other's shoes and show our community who we are and what we represent. We invite you to be a part of this opportunity by making ornaments and decorating the tree in the park. Dessert provided.  

Click here to register!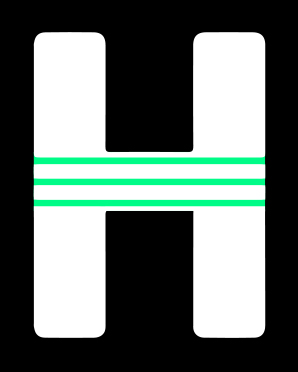 Tennis Clinic with Marquette University Teams *Ages 6-13 1st-8th grade
Saturday, November 20 from 10:00am-12:00pm
Helfaer Tennis Stadium & Recreation Center | 525 N. 16th St., Milwaukee, 53233

Join BBBS for our annual tennis clinic with the Marquette University women's and men's tennis teams. Learn what it's like to be a college athlete and see a game in action. Enjoy getting to know players from around the world as they teach matches how to serve, volley, and rally. Tennis is a great lifetime sport for all levels of fitness. Light snacks will be provided.
Match activities provide free and inexpensive things to do and the opportunity to meet other Bigs and Littles. These structured group events are part of REACH, which incorporates learning and development into a variety of activities that provide a well-rounded experience for our Littles. There are five categories of REACH activities: