Upcoming REACH Activities
Join one of our events with your Little and have fun with other matches.

REACH activities are for our Community-based Bigs and Littles to spend time together.
*Please be sure to refresh your browser to make sure you are seeing the most up-to-date content.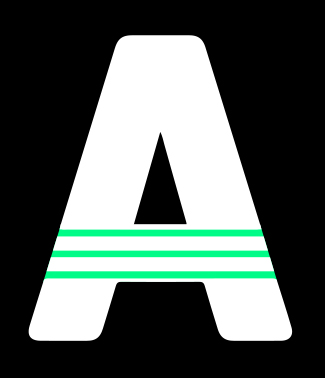 Performance of A Christmas Carol *All Ages
Tuesday, December 5 from 6:30pm-9:10pm
Milwaukee Repertory Theater | 108 E. Wells St., Milwaukee, 53202
Bigs and Littles will enjoy this holiday season as our full ensemble production joyfully returns to the historic Pabst Theater. A Christmas Carol is one of the best-known and loved stories in the English language. During the course of one memorable Christmas Eve the ghosts of Christmas Past, Present and Future help Scrooge discover it is never too late to change his miserly ways. Enchanting music, dance, costumes, scenery and special effects will once again fill the theater to tell this timeless tale of love, hope and redemption. Light snacks will be provided. This event is for Littles of all ages. Note: Run time is 2 hours and 10 minutes including one intermission.
Click here to register!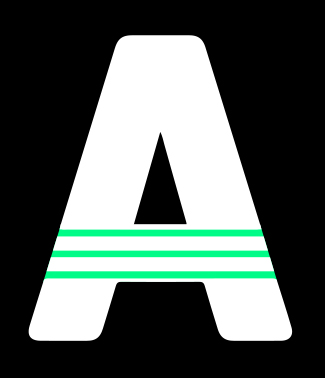 BBBS Holiday Celebration with Khris Middleton at the Movies *All Ages
Friday, December 15 from 5:30pm-8:30pm
Marcus Northshore Cinema 11700 N. Port Washington Rd., Mequon, 53092
Celebrate the holidays with BBBS & Khris Middleton at the movies! Thanks to Khris and his foundation we are inviting matches join us for a fun night to celebrate the holidays. Each match will have a photo opportunity with Khris and receive special holiday shirts. Then matches will participate in a short program with BBBS and then everyone will enjoy the movie WONKA. Concessions will be provided and additional concessions are available for purchase. This event is for all ages. Note: This is a match activity just for you and your Little. Please no siblings.
Click here to register!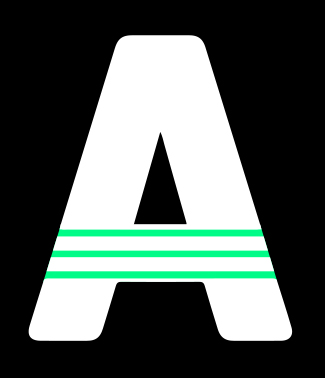 Arts for the Holidays
Monday, December 18 from 6:00m-7:30pm *Ages 6-12
Field Workshop 5686 Broad St., Greendale, 53129
Join BBBS and one of our Big Deal Discount partners for a night of holiday arts and crafts. Create keepsakes while making memories with your match over hot chocolate and cookies. This event is for Littles ages 6-12.
Click here to register!