Hundreds of local children need a caring adult role model.
When children and teens have the influence of a caring adult, they are more likely to avoid risky behaviors and to focus on academics. Today's youth face a variety of challenges. A Big Brother, Big Sister or Mentor can help them navigate these challenges so they can reach their full potential.
'Brovember' Recruitment Campaign
Big Brothers Big Sisters is launching a 'Brovember' Recruitment Campaign to tackle our extensive waitlist of boys looking to be matched with a positive male role model. We're looking for 'Bros' across Milwaukee and Waukesha who want to make a difference in a child's life. Have you discovered the secret to throwing the perfect curveball or beating your favorite video game? Become a Big Brother and pass those skills on to a Little Brother today. Learn more about our Brovember events and how you can get involved here!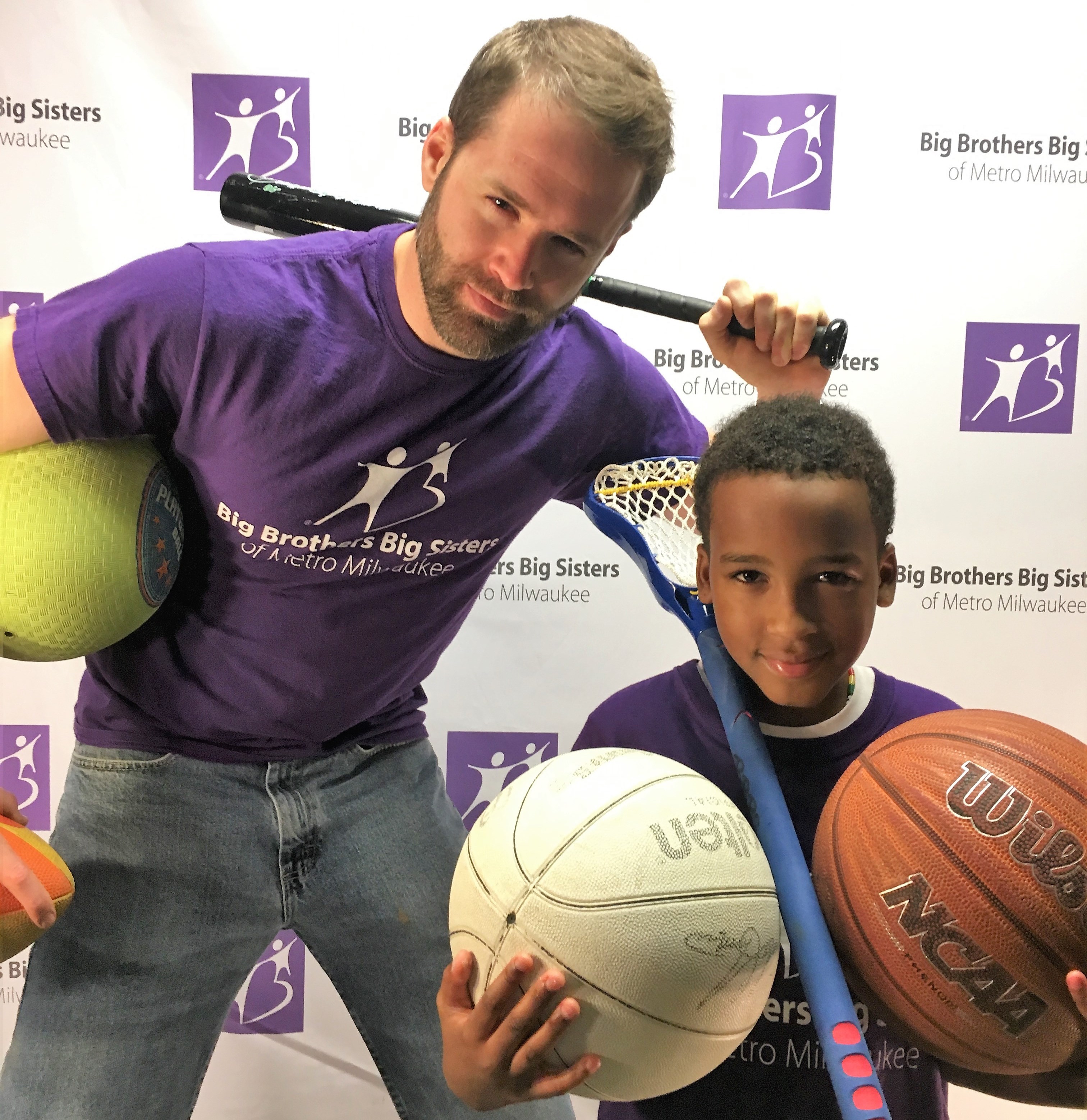 Follow us on Social Media!