Sports Buddies
Sports Buddies is a one-to-one mentoring program with a focus on positive youth development and sports.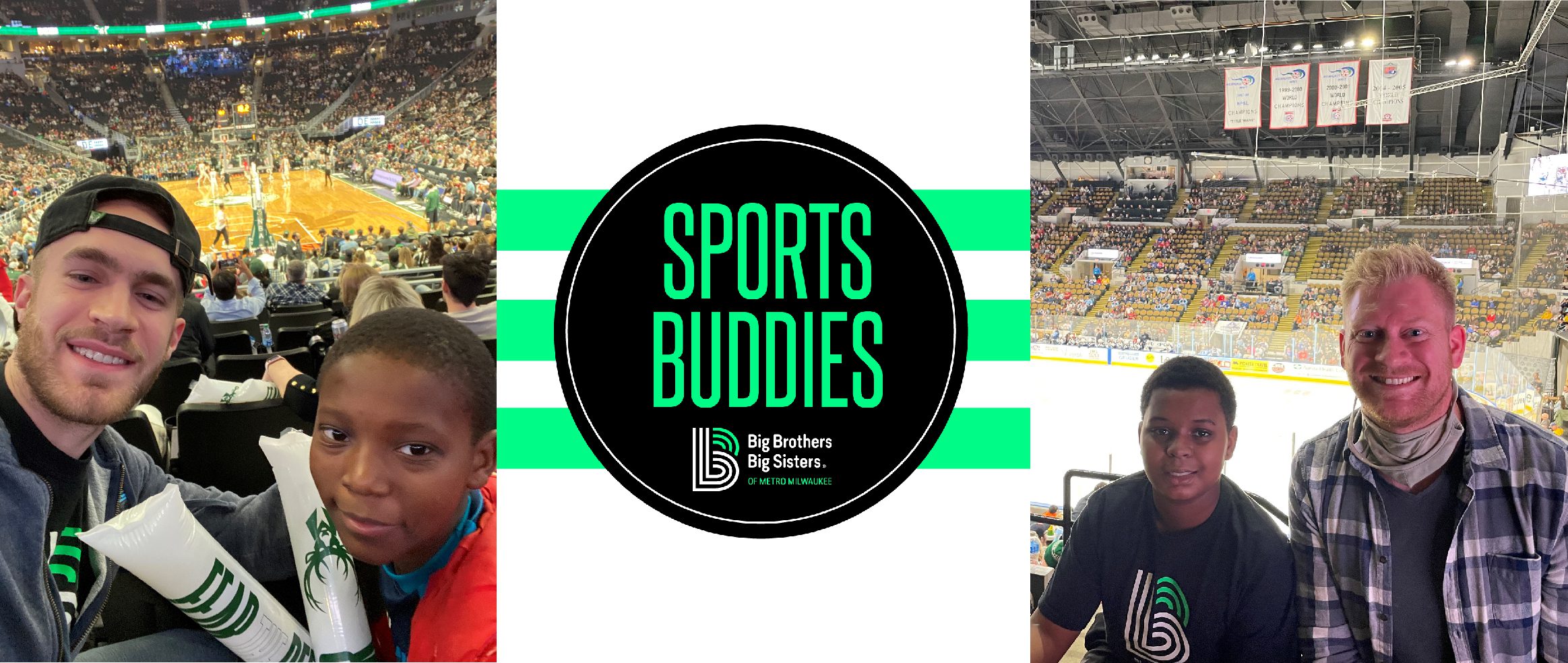 YOUR ROLE:
Meet with your Little Brother/Sister once a month for a year.
Develop a positive relationship with a youth through sports.
Enjoy volunteering in your community.
BIG BROTHERS BIG SISTERS WILL PROVIDE:
Monthly group activities focused on sports such as basketball, kickball, crossfit, fishing, and more.
Free tickets to college and professional sporting events.
Free & low-cost activities to do together with your Little Brother or Sister.
Professional guidance and resources from Big Brothers Big Sisters staff to every youth, family, and mentor involved.