Upcoming REACH Activities
Join one of our events with your Little and have fun with other matches.

FUN WITH A PURPOSE
*Please be sure to refresh your browser to make sure you are seeing the most up-to-date content.
Due to the recommendations of public health officials regarding the coronavirus, BBBS has cancelled all in-person REACH activities until further notice.  However, we have some fun Virtual REACH activities to keep you connected.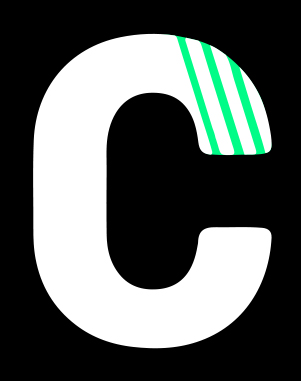 Social Justice Forum *Ages 13 and older
Wednesday, August 5 from 6:00pm-7:00pm
Zoom Meeting

First Stage Social Justice Youth Forum is committed to providing young people with a safe place to share their concerns and their stories regarding the social issues in our society without the fear of being judged or ridiculed for their perspectives. The purpose is to collaborate and utilize the ideas and talents of our youth to develop the strategic action needed to turn thought into action. Join us as we take the necessary steps needed to bring healing to our community and reconciliation to our world. This activity is for Littles ages 13 and older.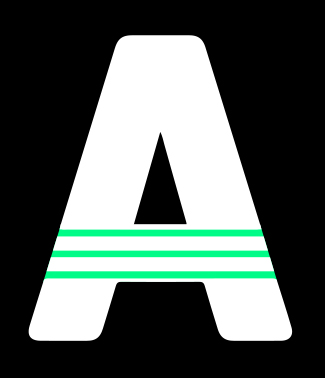 Canvas Painting Class *Ages 12 and older
Tuesday, August 11 from 6:00pm-7:30pm
Zoom Meeting

Join BBBS and take a class with step-by-step painting instruction by a talented artist at Farmhouse Paint. Each match will receive all the necessary supplies in the mail prior to the class. Bigs and Littles will then participate in this virtual class to paint your own mini-canvas painting. Please register by DATE to ensure time for your supplies to be mailed to your home and your Little's home. This activity is for all skills levels with Littles 12 and older.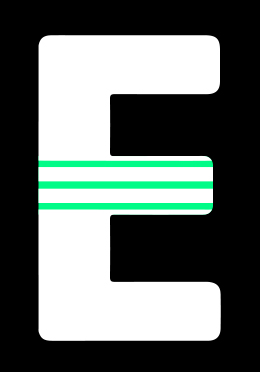 Parent Connection Series: "Grab and Go" Back to School Event
Mary McLeod Bethune Academy, 1535 N. 35th St., Milwaukee
Saturday, August 15 drive-thru pick-up anytime between 10:00am-1:00pm
The goal of our Parent Connection Series is to build strong and enduring relationships with the Parents/Caregivers of the children in our matches. While we don't know exactly what the upcoming school year will look like in terms of in-person or virtual learning during this unprecedented time, we know the importance of providing backpacks and school supplies to our families to gear up for the school year. To follow social distancing recommendations, we will host our Annual Back to School event as "Grab and Go" style event so families can receive school supplies and backpacks with contactless drive-thru style pick-up.
Please Note: Families will receive an emailed save the date and invitation to register to pick up school supplies. If your Little's family has a barrier to participate in the contactless drive-thru pick-up style event, we encourage you or your Little's Parent/Caregiver to inform your Match Support Specialist to make alternate arrangements.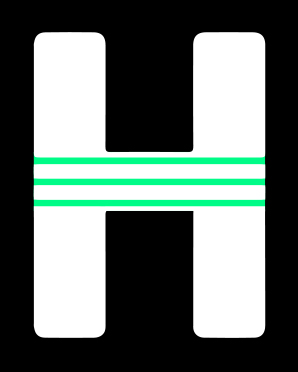 Smart Start for New Matches*All Ages
Wednesday, August 19 from 6:00pm-7:00pm
Zoom Meeting
Welcome to BBBS! We invite our newest matches to join BBBS for a fun-filled activity focused on building your match relationship, meeting other matches, and staying connected to BBBS. We will have interactive games, tips on how to stay in touch, activity ideas, and more. This virtual activity is for Littles of all ages.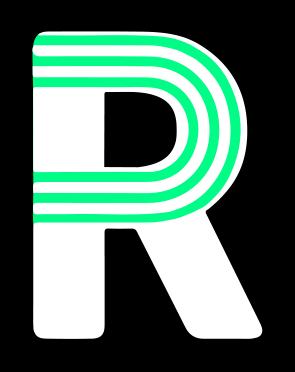 Bust a Move *All Ages
Thursday, August 20 from 6:00pm-7:00pm
Zoom Meeting

Get the beat in your feet and add some grooves to your moves! Join us for a fun and energetic night of hip-hop dance!  Learn a short hip hop dance with Gabi from Danceworks and let your inner hip hop star shine! Never danced before? No worries- this class will be the perfect introduction to hip hop dance. This activity is for all ages.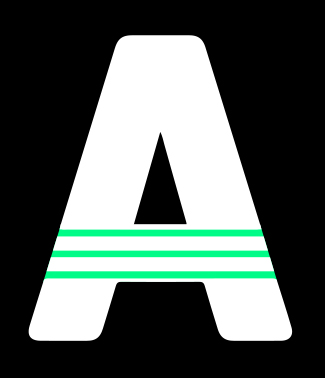 The Match Game *All Ages
Monday, August 24 from 6:00pm-7:00pm
Zoom Meeting

How well do you and your Little know each other? Join us for a fun, friendly, competitive night to play against other matches and show them how well you know about each other. In combining a variety of game shows together, we have developed a game to test how well you know each other in categories from activity ideas, to favorite ice cream, and more! This is a great way to look back on your time together, laugh, and remind everyone how important our mentoring relationships are at BBBS. This activity is for all ages.